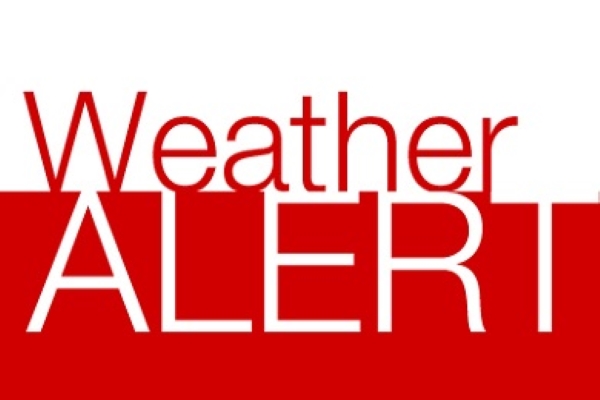 The University of the Virgin Islands announced today that it will remain open and continue to monitor storm conditions associated with Tropical Storm Fiona. The University's Emergency Operations Committee (EOC) met early on Friday and received a report on the storm's track. The EOC will continue to monitor TS Fiona and update the University community as needed.
The UVI community is urged to prepare their homes and offices for the storm and to stay safe.
According to the National Hurricane Center's 8 a.m. advisory,Tropical Storm Fiona is located at 15.8 north and 58.8 west with maximum sustained winds of 50 miles per hour. Its present movement is at 15 miles per hour. There is a tropical storm watch in effect for the U.S. Virgin Islands. The main concern conti
The University community is asked to follow the emergency response plan and begin preparedness activities as necessary.  Visit www.uvi.edu to find information on steps to prepare for inclement weather on UVI's Emergency Preparedness webpage.
Students and Employees are encouraged to register for Bucs Alert through the MyCampus Portal at http://mycampus.uvi.edu and sign up for VITEMA Alerts through www.vitema.vi.gov .
The UVI community is asked to monitor UVI communications. Status updates will be available on the homepage of the UVI website, www.uvi.edu and on social media: www.facebook.com/uvi.edu, twitter.com/uvi_edu and instagram.com/uvi_edu.
Call our campus hotlines at(340) 693-1016 for St. Thomas and (340) 692-4168 for St. Croix for campus updates.
Contact the Public Relations Office at (340) 693-1057 or at pr@uvi.edu if you have any questions.