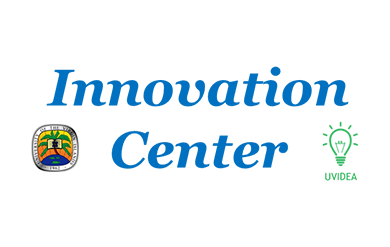 Members of the media are invited to cover and photograph the University of the Virgin Islands "The Innovation Future by You Workshop." UVI's Student Innovation and Entrepreneurship Club (UVIDEA) will host this event along with the National Society of Black Engineers (NSBE). The workshop is an opportunity for interested students to meet, be encouraged and empowered by the next generation.  This workshop will be held at 6 p.m. on Feb. 29, on the St. Thomas Campus in the Sports and Fitness Center.
The evening will begin with registration and reception from 5:30 p.m. Students, founders, industry, and university leaders will gather to highlight the history of black innovation through ideation sessions, networking break, and mentor sessions, just to name a few.
The event is sponsored by UVI's Caribbean Green Technology Center and the 13D Entrepreneurship program. It is free and open to the public.
What:             "The Innovative Future by You Workshop"
When:             Monday, Feb. 29
Time:              6 - 9 p.m.
Where:            UVI's Sports and Fitness Center, St. Thomas Campus
Contact:         UVI Public Relations Office -  (340) 693-1057