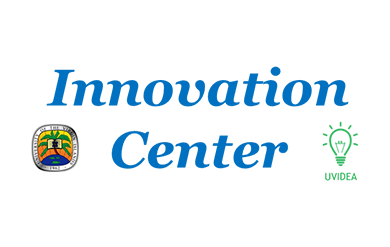 Members of the media are invited to cover and photograph the University of the Virgin Islands 2016 Hackathon on Saturday, Sept. 17, in the Ralph Paiewonsky Library on the St. Thomas Campus. This year's theme is "Health and Wellness." During UVI's Hackfest designers, problem solvers and programmers will gather to devise innovative solutions to Health and Wellness issues facing the territory and the world. This year, UVI has obtained free licenses to software packages that will allow the creation of concept apps and websites without having to write any code. Hackfest is open to all UVI students.
The event is once again proudly sponsored by NEARiX, organized by UVIDEA, the student-run innovation and entrepreneurship club, and supported by UVI's RT Park and VI EPSCoR.
Hackfest team prizes include:
$500 cash for Best Hack
$100 cash for Most Innovative Hack
$100 cash for Most Impactful Hack
            What:             UVI Hack Fest – St. Thomas
            When:             Saturday, Sept. 17
            Where:           Ralph Paiewonsky Library – St. Thomas Campus
            Time:              Saturday 8 a.m. - 5 p.m.
                                    Announcement of Winners at 4 p.m.
            Contact:         Public Relations (340) 693-1057 or pr@uvi.edu