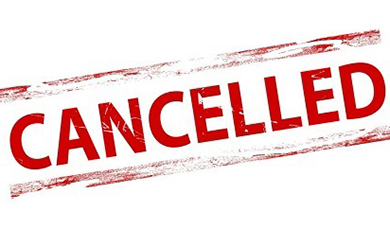 The University of the Virgin Islands Cooperative Extension Service (CES) "Hunger Banquet" scheduled to be held on Friday, October 12 in the Great Hall on the University's Albert A. Sheen Campus on St. Croix has been canceled.
Due to unanticipated circumstances, the 2018 Hunger Banquet which attracts students from 4th through 9th grade, did not receive enough applications for participation. This event brings awareness and challenges of poverty and hunger, therefore, CES hopes to conduct the 2019 Hunger Banquet next year.
The Cooperative Extension Service (CES) thanks the community for their interest in this event and look forward to the support of the public next year. The Hunger Banquet is made possible through the generous support of Rotary Club St. Croix Mid-Isle.
For more information, contact Marthious Clavier at (340) 692-4090.