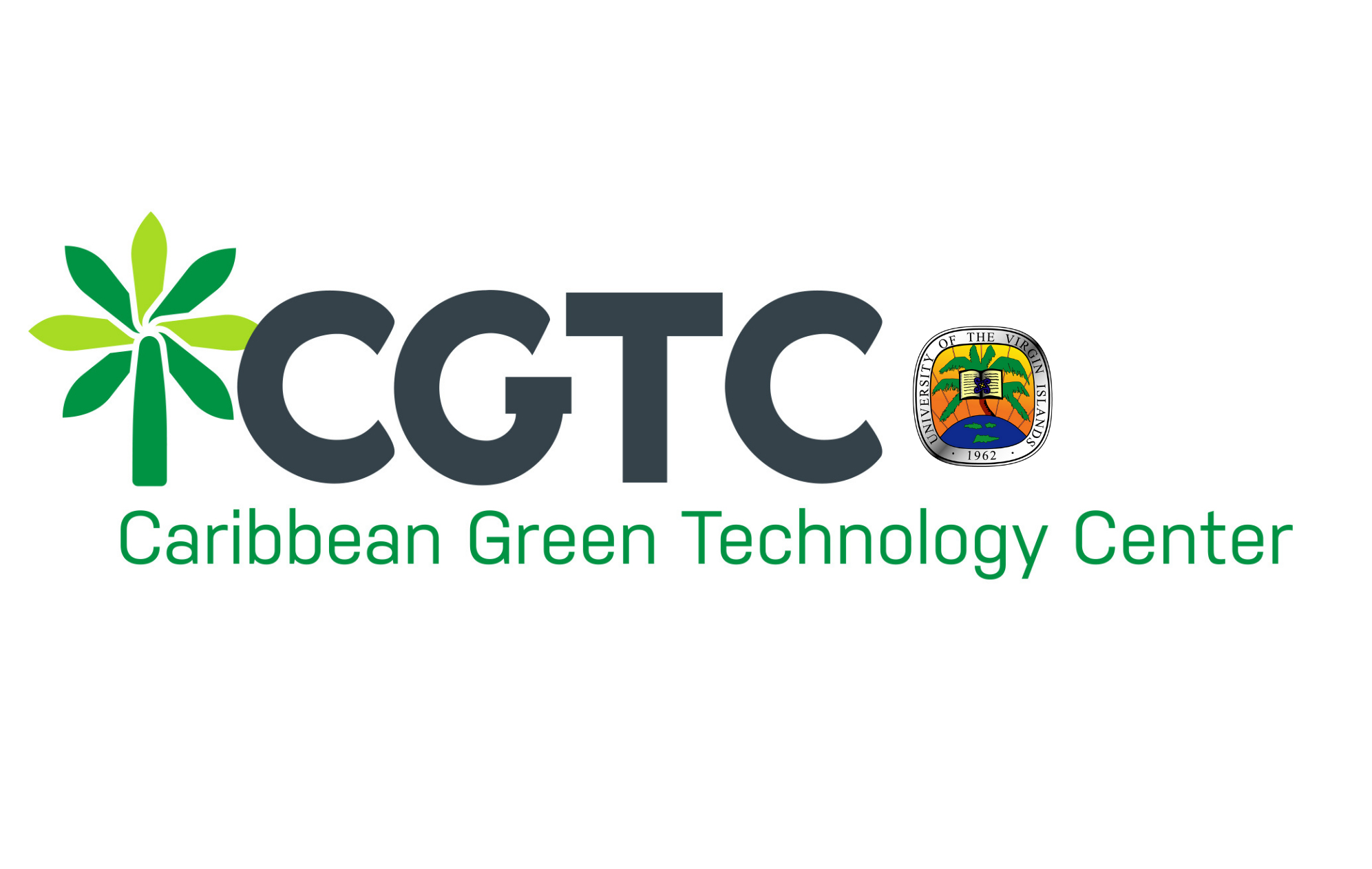 Throughout the month of October, the University of the Virgin Islands' Caribbean Green Technology Center (CGTC) will commemorate National Energy Awareness Month with several activities. The month kicked off with "Back to the Basics: Renewable Energy 101," on Oct. 7, from noon to 1 p.m.  
Throughout the rest of the month, a series of energy related webinars will be held to educate in the community about energy for the household or small business in the U.S. Virgin Islands.   
Each week the "Lunch & Learn" series will feature a range of experts including solar installers, engineers, architects, community solar organizers, the Virgin Islands Energy Office, renewable energy experts and top energy consultants in the Caribbean.    
"Come learn and celebrate with us the wonder that is electricity. Whether you're curious, or if you want to become more energy independent, lower your electricity bill, or use renewable energy but aren't sure where to start, then Energy Month is perfect for you," said Ariel Stolz, assistant director of UVI CGTC. 
Other scheduled events include: 
On Oct. 14, from noon to 1 p.m., ProSolar, expert PV installers will facilitate a home solutions session on "Renewable Energy Systems: From Inquiry to Reality." To register for this webinar, use this link - http://bit.ly/re-systems-prosolar.  

Following-up on Oct. 16, from 11 a.m. to noon the Virgin Islands Energy Office (VIEO) will demonstrate a tutorial on their Solar Savings Calculator. To register for this webinar, contact Lynette Sierra at lynette.sierra@eo.vi.gov. 

On Oct. 21, "Powering Through a Blackout," will provide solutions at different price points that can build energy independence and meet individuals' specific needs.   

The following week on Oct. 26, from noon to 1 p.m., join a discussion on "Energy Futures of the 
Caribbean," featuring VIEO Director Kyle Fleming; Caribbean energy consultant, Martyn Forde and green architect Doug White. To register for this webinar, use this link - http://bit.ly/powering-thru-blackout 
The Energy Month series will end on Oct.26, from 2:30 p.m. to 4 p.m., with a presentation on "Household Energy and Water Resilience," from the U.S. Virgin Islands Hazard Mitigation and Resilience Plan team and Keep Safe Enterprise. The session is geared to help participants and their households to be prepared for disruptions.  
"We need electricity for everything now," said Dr. Greg Guannel, director of UVI CGTC. "We need it to keep food cool, to ventilate our houses, to charge our laptops and cell phones; businesses depend on it for transactions and to operate necessary equipment. Electricity is all around us all the time, and we feel it most when power goes out."    
"Fortunately, we have plenty of sun and wind, so solutions exist that can help us at all times and fit all budgets," Dr. Guannel added. "From energy efficiency equipment, to off-grid or grid interconnected systems, to solar-powered generators, or even solar cell phone chargers, many options exist that allow us to increase our ability to operate when small or large disturbances occur."    
There is no admission for the Energy Month webinar series.  
For more information about Energy Month, visit the UVI CGTC's website - www.cgtc-usvi.com/energy-month. To register as a volunteer for technical support at any of the webinar events, contact Ariel Stolz at ariel.stolz@uvi.edu.