Thank you everyone for helping make the 2016 Great VI Frog Count a success. The project aimed to conduct a multi-island-wide survey of the calling frogs within a single short time window to reduce effects of weather and other variables. Participants didn't need to catch any frogs or even know anything about frogs, but they did need to download an app (works on both iOS and Android) and answer a couple of questions.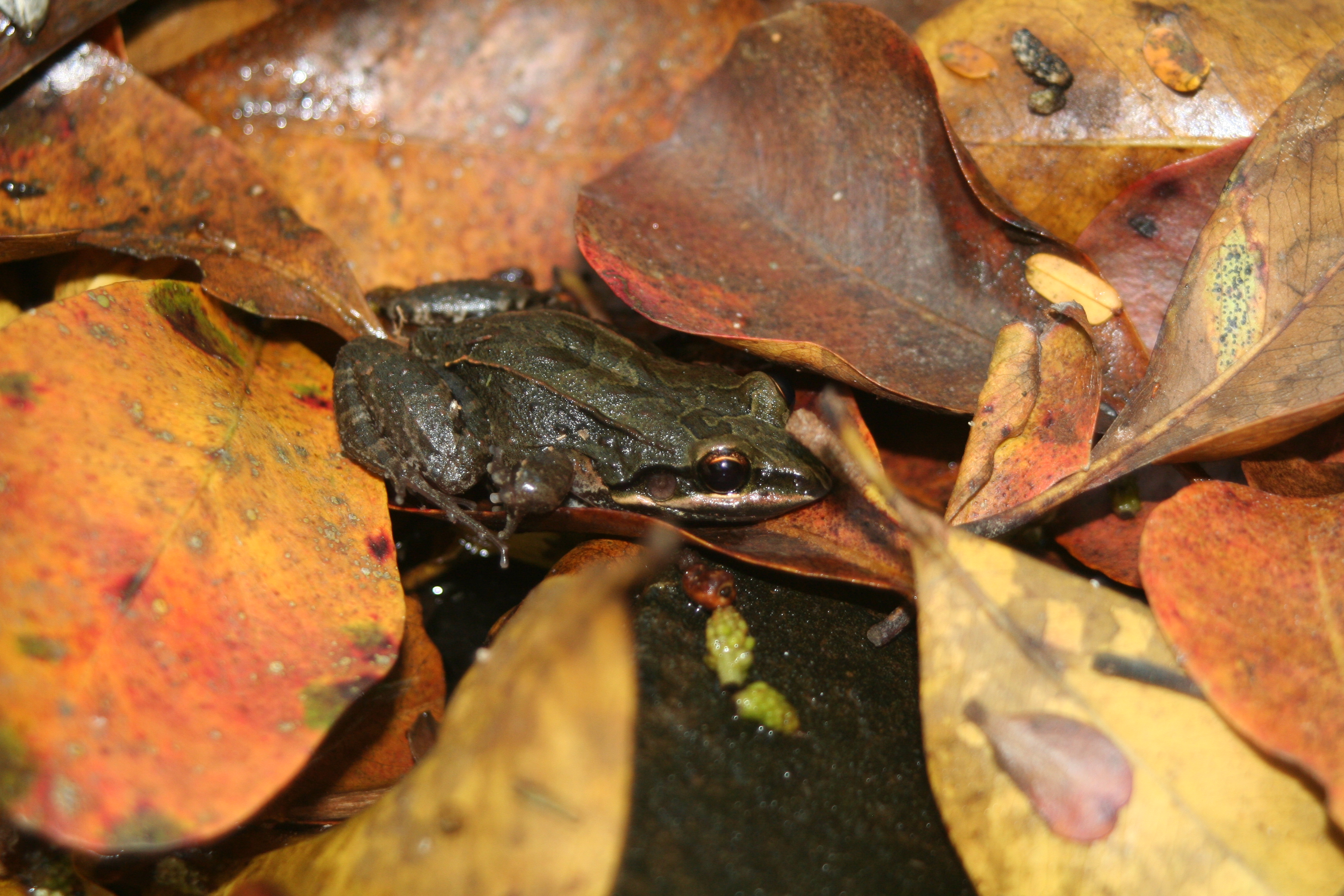 We received so many submissions they are still being processed. Why are we doing this? This project is part of a long term study on VI frog activity patterns and distribution. In the past we have been limited to information that could be collected from people trained to recognise frog calls, and to areas where those people were able to access. Using a citizen science approach coupled with sound analysis software, we can increase the areas surveyed and decrease the human error. Long term, these data will provide valuable information on the status of our frogs, the health of their ecosystems, and their response to climate change. 
For more information, contact vi.frogcount@myuvi.net.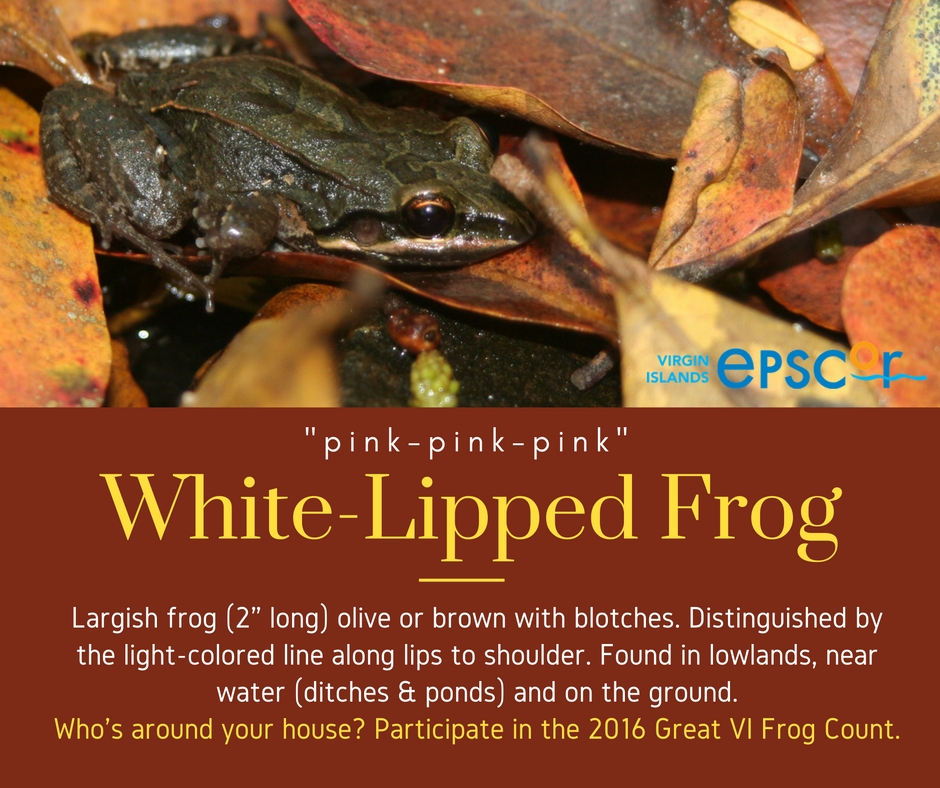 ---