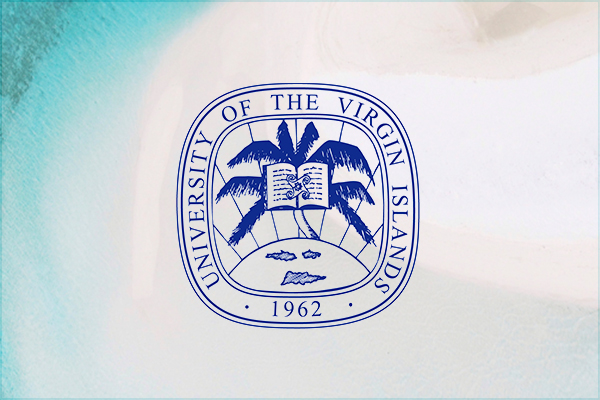 Contact
340-692-4022
Location
St. Croix
Department
Provost's Office
Dr. Camille A. McKayle is Provost and Vice President of Academic Affairs at the University of the Virgin Islands. Previous to this, she served as Dean of the College of Science and Mathematics. She is currently lead PI for the Center for the Advancement of STEM Leadership, an NSF funded project.
Dr. McKayle has a deep commitment to quality education. She has served as principal investigator and project director for various grant projects at the university that aimed to strengthen the quality of the preparation in science and mathematics for students at UVI, as well as students in K-12 Virgin Islands schools. The overall goal of those efforts was increasing the number of students that became and remained interested in the Science, Technology, Engineering or Mathematics (STEM) disciplines and ultimately choose to enter into the STEM workforce. The newest project seeks to identify those leadership qualities that have led to the successes that HBCUs have realized in producing quality STEM graduates throughout the years.
From 2005 - 2008, Dr. McKayle was at the National Science Foundation, where she was Program Officer for the Historically Black Colleges and Universities Undergraduate Program, in the Directorate for Education and Human Resources.
Dr. McKayle received her B.S. in Mathematics from Bates College, and M.S. and Ph.D., also in Mathematics, from Lehigh University. Her current research is in the area of STEM Education and STEM Leadership.