Reichhold Center for the Arts is the premiere performance venue located on St. Thomas, Virgin Islands
The Youth Moviemaking Workshop is BACK!
The Youth Moviemaking Workshop (YMW) challenges the inquisitive minds of creative young people between the ages of 11 and 16 by placing them directly in front of and behind the camera.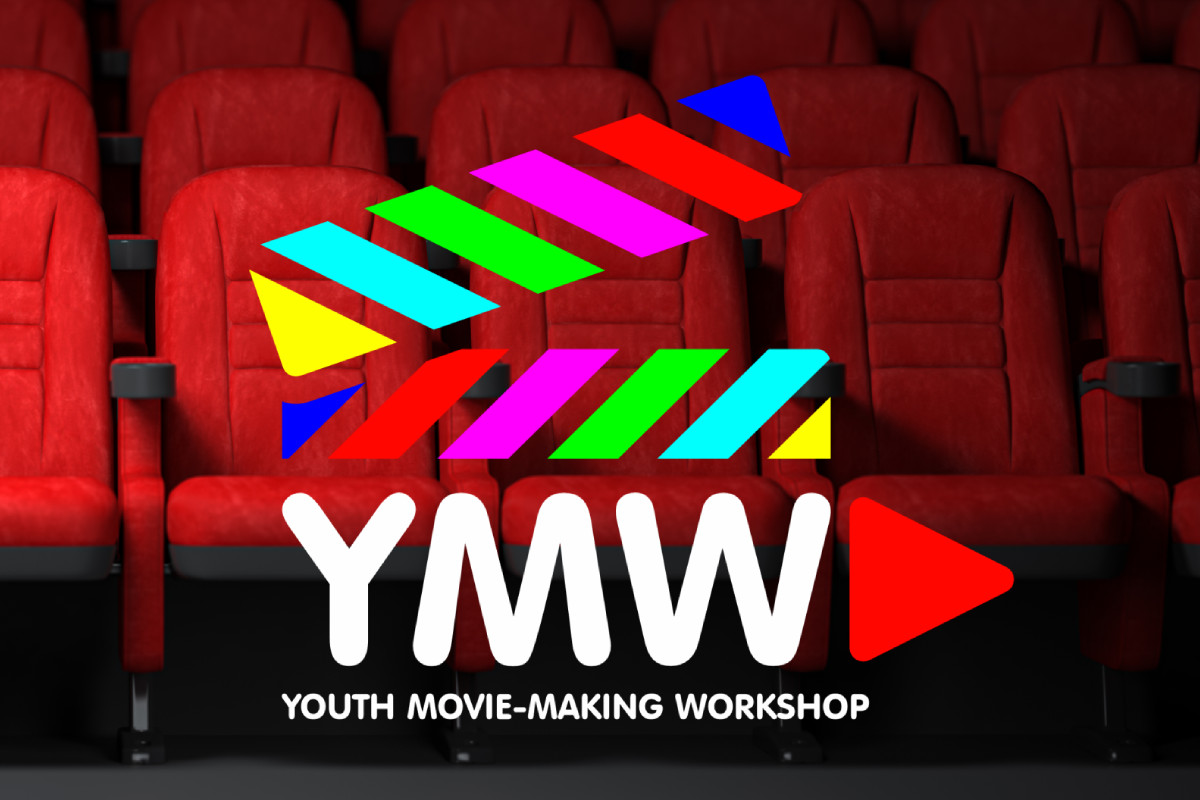 Premiered: Saturday, July 29, 2023
How does a search for gastropods turn into a crazy adventure through time? Four kids are trapped, in what seems to be a nightmare, trying to find their way back home - in time!
---