The Center for Student Success (CSS) is here to help students achieve, succeed, and excel!
Services
The team at the Center for Student Success is here to help you flourish at UVI. From summer preparation programs for incoming freshman to career guidance for soon-to-be graduates, we offer numerous resources to help you make the most of your time here. All our services are included in your tuition, so don't hesitate to take advantage of these useful benefits.
All of our services and resources are free for current UVI students. Email us at
css@live.uvi.edu
.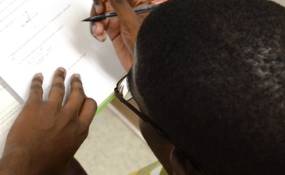 Need some extra support with math, writing, science or another subject? Our tutors can help you work through your challenges in those areas and many others.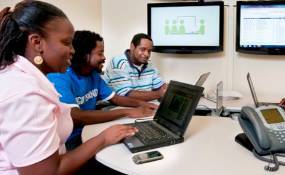 Thinking about switching your major or need some career direction? Our professional academic advising staff will collaborate with you and your professors to help you make informed decisions.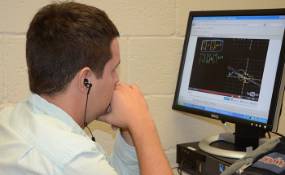 Computer labs are available on both campuses to assist you with your research, writing and printing needs.
Resource List
We offer several programs to help make attending college easier:
There are many resources available to you throughout your college experience:
Contact Us
Jezzae James
Phone: 340-693-1583
Fax: 340-693-1627
Email:
jezzae.james@uvi.edu
Office: Classroom Administration Building (CAB) 118
STT Learning Centers: CAB-101
Maria Fleming
Phone: 340-692-4183
Fax: 340-692-4141
Email:
mflemin@uvi.edu
Office: Evans Center 716
STX Learning Centers: Melvin H. Evans Center for Learning (EVC) 716