Congratulations on your acceptance to the University of the Virgin Islands! Now that you have been admitted, please use this checklist to complete the necessary remaining steps.
Admitted Student Checklist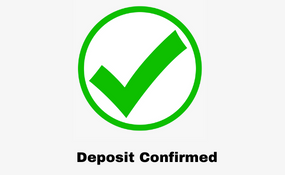 Complete the enrollment confirmation and deposit form and submit to the Admissions Office.
2. Official Transcript
FRESHMAN STUDENTS - Submit a final high school transcript with your cumulative GPA and graduation date.
TRANSFER STUDENTS - Submit a final, semester transcript with your cumulative GPA and graduation date (if completed).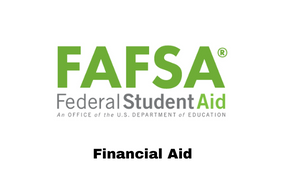 Complete the Free Application for Federal Student Aid (FAFSA)

Federal School Codes
003946 - Orville E. Kean Campus (St. Thomas)/ UVI Online
006989 - Albert A. Sheen Campus (St. Croix)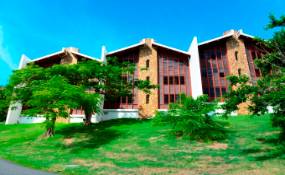 If you wish to live on campus, please fill out the students housing application form along with $100 deposit. For inquiries contact, the OEK (St. Thomas) Campus at shousing@uvi.edu or 340-693-1110 or the AAS (St. Croix) Campus at tgolphi@uvi.edu or 340-692-4181.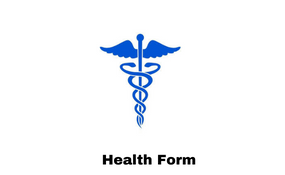 Please download this form and take to your heatlh care provider to complete. When completed, upload this document to MyCampus through the "Health Hub" icon.

For inquiries, contact Janet Pointer, RN at 340-693-1124, email: janet.pointer@uvi.edu.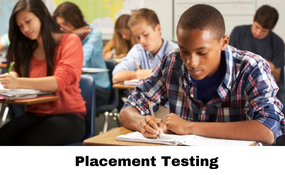 Incoming freshman must take the English and Mathematics placement exams for academic placement only if you did not meet the SAT score requirement. Contact UVI Cell to schedule a test date.
New Student Access
Please follow the steps below in order to access MyCampus and gain access to the resources available to you as a new student.
To access your student account, go to UVI's MyCampus Portal. Log in using your UVI Student ID number and your default password.
Your username will be yout student ID number and the password will be the first two letters of your first name, a dash (-), the first two letters of your last name, and last the last 2 digits of your UVI Id number, adding @uvi.

Example: Sally Johnson, username: 908524036 password:sa-jo36@UVI

Once logged in to MyCampus you will have the opportunity to create a new password. Through the myCampus portal, you will have access to your student email, class schedules, financial aid award, etc.
If you encounter problems with your login, contact UVI's IT Helpdesk at (340) 693-1466 or by email at helpdesk@uvi.edu.
Contact Us