The School of Education is one of six academic areas at the University of the Virgin Islands. The primary authority and responsibility of the unit is to prepare high quality teachers, school administrators and counselors at the undergraduate level and the graduate level.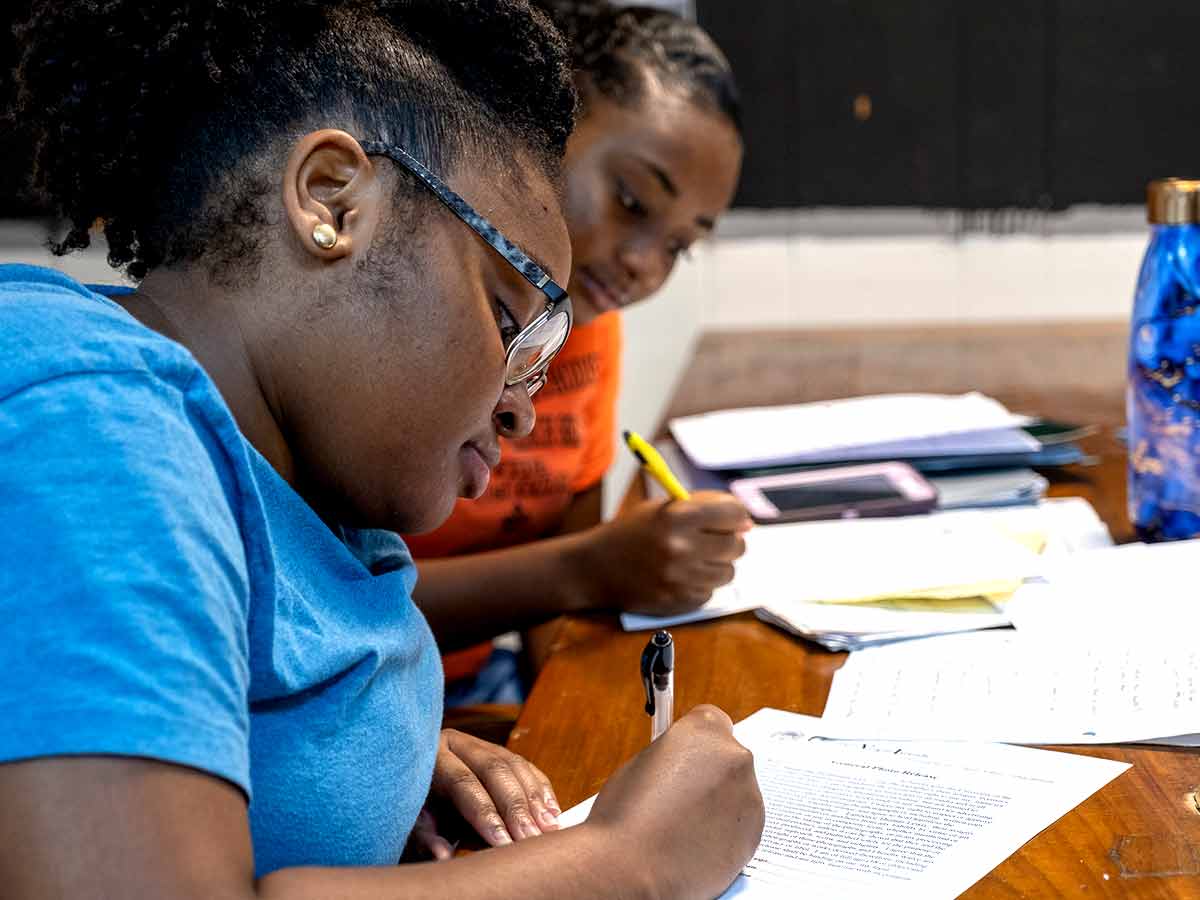 Programs
The School of Education is committed to preparing teacher candidates and other school professionals who are reflective and capable of evaluating their choices, actions and decisions in the learning process; who are active learners that engage in critical thinking; who use their understanding of content knowledge, professional and pedagogical knowledge to enable student learning; and who initiate and lead relationships with school colleagues, parents and the community to stimulate student growth and student development.
View programs
General Information
Mission
UVI School of Education (SOE) exists to produce high-quality education professionals who are ethically and culturally competent to serve schools, foster innovation, and change, and address social justice issues locally, regionally, and globally.
Vision
The School of Education, as a premier institution in innovation, will produce graduates who demonstrate high levels of professionalism, standards of excellence, academic achievement, and technological competence in a diverse and ever-changing world.
Core Values
We are driven by the universal principles of life that are inherent in our core values:
Student-centered
Innovation
Diversity
Accountability
Academic Excellence
Collaboration
Collegiality
Leadership