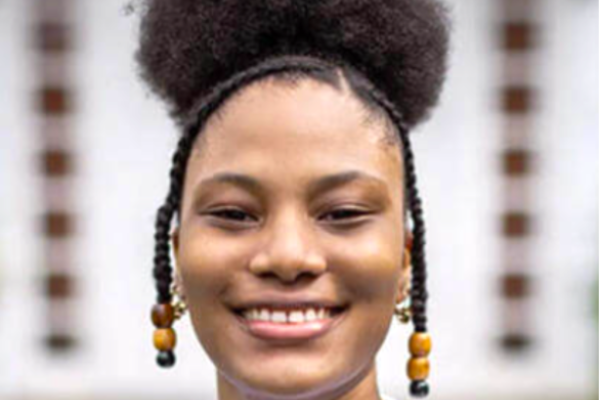 Kyra Edwards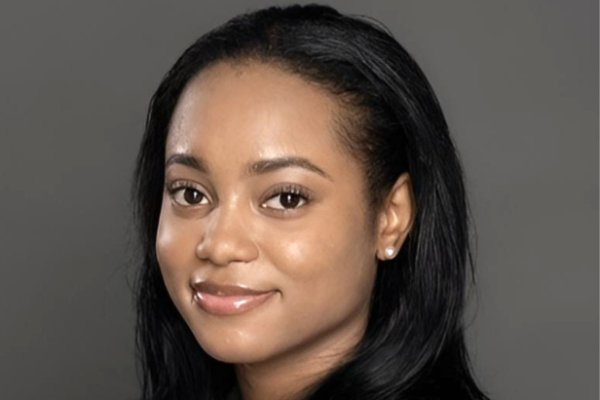 Gimel Pinto
Two University of the Virgin Islands (UVI) students have been selected from undergraduates at Historically Black Colleges and Universities (HBCU) across the United States to serve as student reporters for the Historically Black Colleges and Universities-Africa Correspondents Corps (HBCU-ACC).
Gimel Pinto, a communication major, and Kyra Edwards, who is minoring in communication, are part of the inaugural cohort of student correspondents and will benefit from professional development opportunities through participation in the new initiative.
Both are members of the UVI Association of Black Journalists (UVIABJ), the first and only student media organization in the Caribbean affiliated with the National Association of Black Journalists (NABJ).
Pinto, who is a transfer student in the Communication Unit in the Department of Communication and Performing Arts, was a member of the "Inform the Block" student group that won first place for the video 'BlocCom' in the Morgan State University FinTech Blockchain competition in Fall 2020.
"HBCU-ACC is a wonderful opportunity for me to explore more aspects of communication and journalism, especially related to Africa and the global African Diaspora. I am excited to be a part of this prestigious cohort," said Pinto.
Edwards' report on the U.S.-Africa Leaders Summit, held in Washington, DC last month, was published in UVI VOICE 2.0, the University's online student newspaper. Originally from Dominica, she is an accounting major and has an interest in covering Caribbean affairs. She is also the co-founder and director of a nonprofit organization.
"Being selected to be part of the first class of students to serve on the HBCU-ACC is an extreme honor and privilege," said Edwards, adding that she hopes to parlay the experience into more opportunities to network and grow as a writer.
"HBCU-ACC operates at a high standard of journalism activity. The selection of our students is a testament to not only the talent of our students but also the strength of our program. We are extremely proud of Gimel and Kyra and have every confidence they will represent UVI with excellence," said Dr. Sharon Honoré, associate professor in UVI's Department of Communication and Performing Arts and Faculty Advisor to UVI VOICE 2.0.
Launched by Howard University's Center for African Studies, HBCU-ACC aims to provide student journalists and political scientists attending HBCUs with professional development exposure and experience beneficial to pursuing a career as an international correspondent or political commentator. HBCU-ACC will also work to broaden and deepen networks between HBCU students and their counterparts in Africa and the global African Diaspora.
Student journalists from Hampton University, Howard University, Morgan State University and Xavier University were also selected to participate in the first group of HBCU-ACC correspondents.
For more information, email pr@uvi.edu.