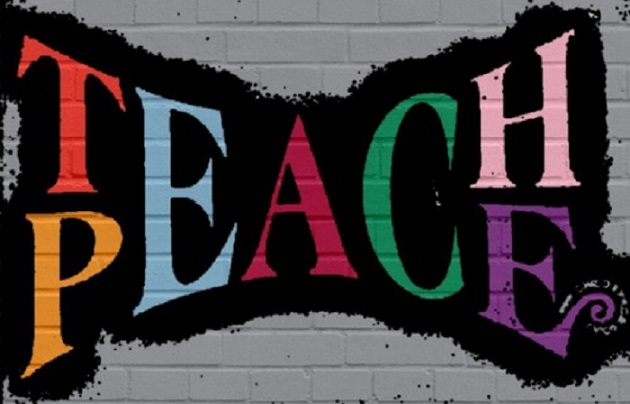 Registration Fee: $35.00
2017 Youth Violence Prevention Summit
June 27, 2017 ~ STX Campus ~ The Great Hall
June 28, 2017 ~ STT Campus ~ ACC Room 142
8:30 AM-1:30 PM
Overview
In recent years, the U. S. Virgin Islands have experienced a rise in the rate of violence. To address this growing problem in our territory, CSAP is offering this summit in hope of raising the awareness of the community and providing sustainable solutions and strategies.This Summit will bring together public and private organizations, scholars, local government officials, and religious organizations to engage in meaningful dialogue and activities related to youth violence prevention in the territory.
Who Should Attend
Professionals working with At-Risk-Youths
Probation & Law Enforcement Officers
Public Health & Social Workers
Students
Teachers & Administrators
Counselors
Youth Leaders & Advocates
Agenda
8:30 am Registration Check-In & Continental Breakfast
8:50 am Welcome Remarks
9:00 am SESSION I - "Current Prevention Strategies"
9:30 am SESSION II - "The Politics of Gun Violence"
10:10 am BREAK
10:20 am
KEYNOTE SPEAKER

- Dr. Brook Bello (Author, Speaker & Founder of More Too Life)
"Youth Violence Prevention & Mental Health in Today's Pop Culture & Human Trafficking Challenges"
11:20 am BREAK
11:30 am
SESSION III

- "The Role of the Faith-Based Community in Violence Prevention"
12:00 am LUNCH
12:30 pm
SESSION IV

- "Care Mgt for Today's Youth, Addicted Victims, & Violators"

Anti-Violence and Peace Initiative
UVI President Dr. David Hall unveiled an Anti-Violence and Peace Initiative (AVPI) during a University wide Town Hall meeting on Friday, Feb. 8, 2013. Dr. Hall expressed his thanks for the outpouring of support and ideas that came from a previous session on how the University can utilize its resources, insights and expertise to play a critical role in addressing violence in our community and on our campuses.
An anti-violence task force group was created to review those recommendations and propose next steps. Those next steps were unveiled at Friday's meeting. The Anti-Violence Town Hall session was available from UVI's campuses on St. Thomas and St. Croix and from the St. John Academic Center. The results of these initial efforts – grouped under the subject areas of research, policy, outreach and advocacy – were included in the Anti-Violence and Peace Initiative presentation offered by Dr. Hall during the Town Hall meeting.
For more information about CSAP, contact us:
Center for the Study of Spirituality & Professionalism
Adminstration & Conference Center, 3rd Floor, Room 340
340-693-1003 (Phone) ~ (340) 693-1005 (Fax)
csap@l
ive.uvi.edu