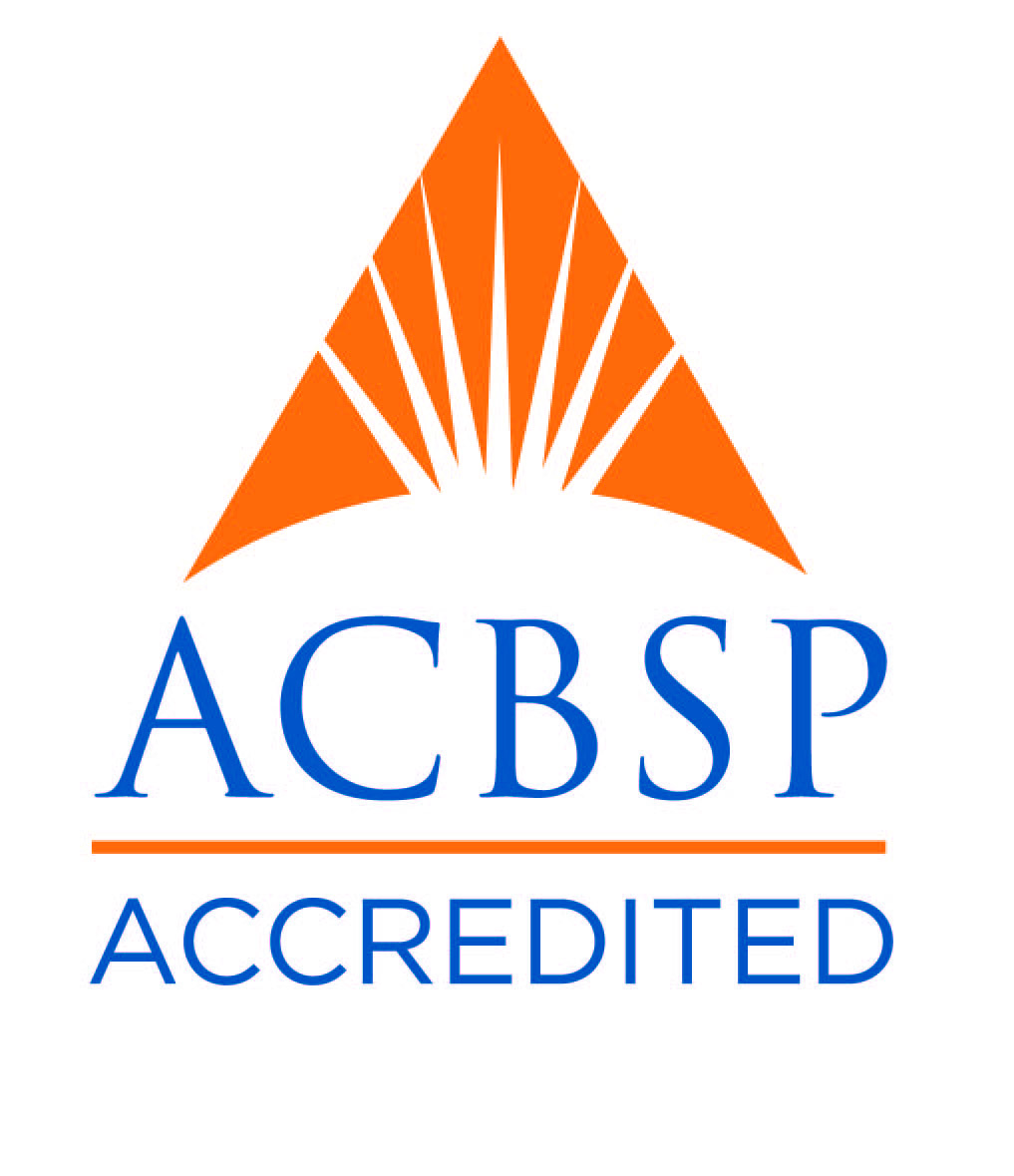 The Accreditation Council for Business Schools and Programs (ACBSP) www.acbsp.org Baccalaureate/Graduate Degree Board of Commissioners has awarded University of the Virgin Islands, located in St. Thomas, Virgin Islands, http://www.uvi.edu/, initial accreditation of its business programs.

Established in 1988, ACBSP is the only organization offering specialized business accreditation for all degree levels, from associate to baccalaureate to doctoral degree programs. ACBSP accreditation certifies that the teaching and learning processes within the business programs offered at University of the Virgin Islandsmeet the rigorous educational standards established by ACBSP.

"University of the Virgin Islandshas shown their commitment to teaching excellence and to the process of quality improvement by participating in the accreditation process," said ACBSP Director of Accreditation Steve Parscale, who presented the Certificate of Initial Accreditation at the 2014 ACBSP Annual Conference in Chicago, Ill., June 29. "This accreditation is evidence that University of the Virgin Islands is committed to providing the highest quality business education for their students."

Accreditation benefits to students.
Accreditation benefits to employers.
---
Programs Accredited
The following business programs at University of the Virgin Islands are accredited by the Accreditation Council for Business Schools and Programs:
Undergraduate Degrees:
BBA, Accounting Concentration
BBA, Computer Applications Concentration
BBA, Information Systems Technology
BA (Transitioning into BBA) , Finance Concentration
BBA, Management Concentration
BBA, Marketing Concentration
BBA, Hospitality and Tourism Management
BBA, Business Administration
BBA, Accounting
Graduate Degrees:
MBA, Master of Business Administration
EMBA, Executive Master of Business Administration