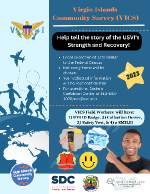 Virgin Islands Community Survey Flyer (VICS)
Social Research Institute
Artificial Intelligence/Machine Learning Crash Course- hosted by ECC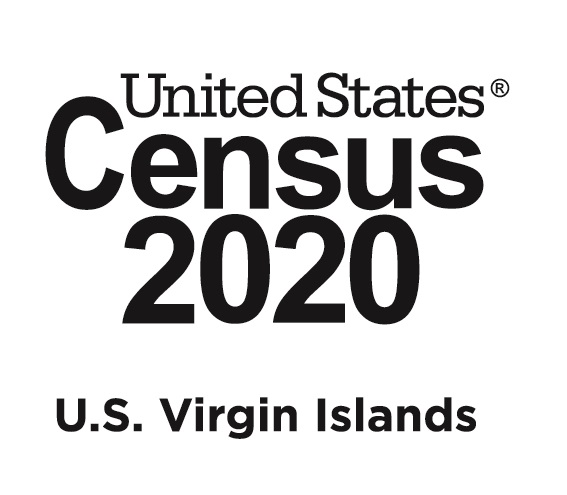 Conservation data Center
Compiles, analyzes and disseminates natural resource and socioeconomic data.
Provides training in GIS (Geographic Information System).
Identifies and evaluates threats to natural areas in the Virgin Islands, and provides the tools for decision makers to address these threats.
Maintains geographic databases on digital photographic imagery, natural marine communities and terrestrial vegetation types.
Generates maps based on Virgin Islands census data at the district, sub-district, tract, block group and block level.
For more information about ECC, contact us:
Eastern Caribbean Center
Lawanda Cummings, Ph.D.

Director



University of the Virgin Islands
#2 John Brewers Bay
St. Thomas, USVI, 00802

Telephone: (340) 693-1020
Fax: (340) 693-1025