Upcoming events:
Nov 14-18: Annual Biomedical Research Conference for Minortized Students in Phoenix, AZ
Nov 30 @ 1 pm: Summer Research Program Workshop in BUS-206 & EVC-302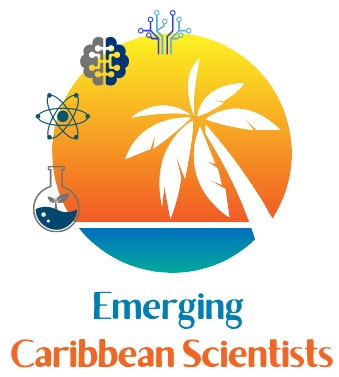 Recent events:
24th Annual Student Research Symposium!
When: Sunday, September 17, 2023 from 2-4 pm

Where: 13D Research and Strategy Center on OEK Campus, St. Thomas
Visitng Scientist, Dr. Shenee Martin
Sep 27, 2023, OEK Campus, St. Thomas

Research Seminar on Sep 27 @ 12 pm in BUS-110 & EVC-405

Sep 28, 2023, AES Campus, St. Croix
Workshop: Scientific & Professional Societies
Oct 4, 2023 @ 12 pm in BUS-110 & EVC-405
Faculty Seminar, Dr. Kayla Blincow
Oct 11, 2023, in BUS-110 & EVC-405
STEM Outreach & Research Programs
The Emerging Caribbean Scientists (ECS) Program offers scholarships, summer programs, research experiences, mentoring, and supplemental instruction to UVI students majoring in STEM (science, technology, engineering, and mathematics). Click here for more information and frequently asked questions.


Programs
---
We have one easy application for UVI students to apply to our summer programs and academic year scholarships!

Click here to apply now

!
---
Sponsors
---
Support Activities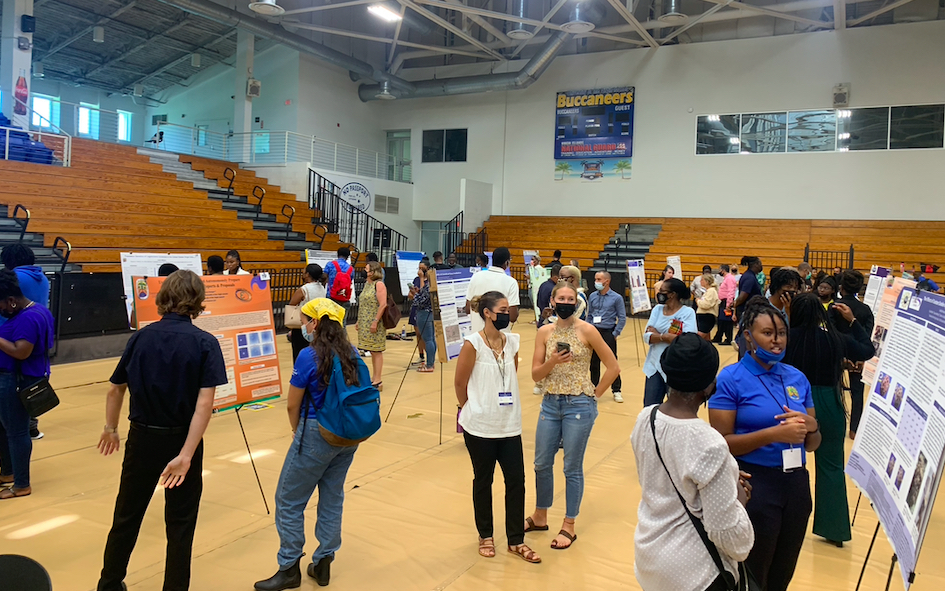 Emerging Caribbean Scientists Programs
College of Science & Mathematics
University of the Virgin Islands
#2 John Brewers Bay
St. Thomas, VI 00802-9990
Phone: (340) 693-1568
Email: ecs@uvi.edu