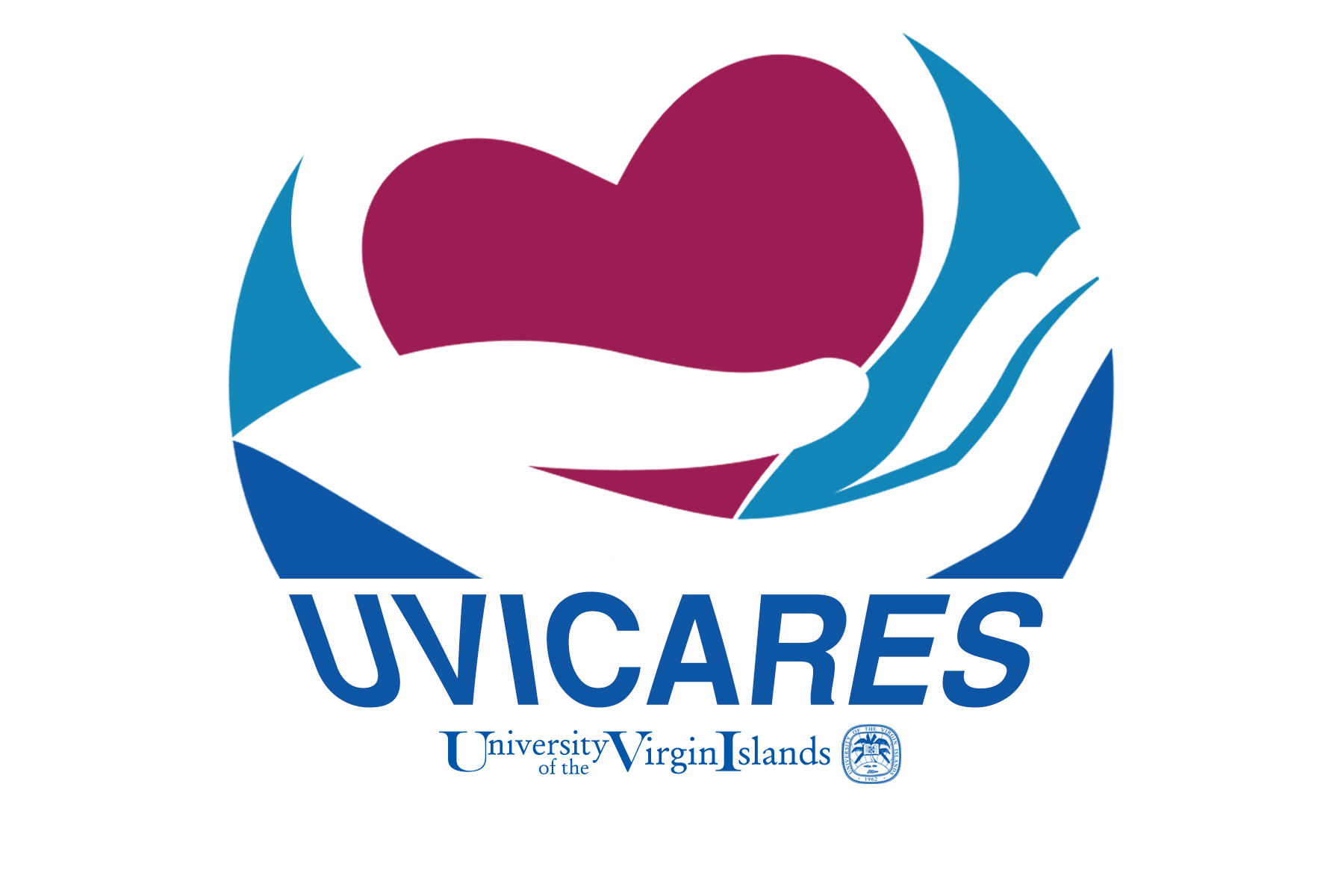 The University of the Virgin Islands is committed to uncompromised integrity and to doing all within its power to ensure a working environment that is inclusive and respectful of diversity and which promotes intellectual growth and development, and support the academic pursuits of faculty, students, and staff. It is critically important that we create a safe and supportive environment for all students, employees and visitors. We must always be mindful of our responsibilities to others and ensure that there are clear guidelines for the resolution of concerns and complaints. The University strictly prohibits any acts of sexual harassment. Sexual harassment in the workplace in unacceptable and will not be tolerated in any form. It is our goal to build on the positive environment that exists at the University of the Virgin Islands and ensure that it remains a safe and inviting place to study, work and meet.
WHAT IS SEXUAL HARASSMENT?
Sexual harassment is a form of sex discrimination and is prohibited by Title VII of the Civil Rights Act of 1964, as amended, and Title IX of the Education Amendments of 1972, and their implementing regulations, as revised from time to time. Sexual harassment is defined as conduct on the basis of sex that satisfies one or more of the following: i. The conditioning of any educational or employment opportunity or benefit on the participation in unwelcome sexual conduct or the granting of sexual favors (i.e. quid pro quo); or ii. Unwelcome conduct that a reasonable person would determine is so severe, pervasive and objectively offensive that it effectively denies a person equal access to the University's educational programs or activity; iii. Any form of sexual assault, dating violence, domestic violence or stalking as defined by the Clery Act. Under the Clery Act, Sexual assault is defined as rape, fondling, incest, and statutory rape.
Sexual Harassment pursuant to Sections B(1)(i) and (iii) are not evaluated for severity, pervasiveness, offensiveness or denial of equal educational access.
Other examples of Sexual Harassment:
Acts that constitute sexual harassment take a variety of forms. Examples of additional kinds of conduct that may constitute sexual harassment include, but are not limited to:
1) Unwelcome sexual propositions invitations solicitations and flirtations.
2) Threats or insinuations that a person's employment, wages, academic grade, promotional opportunities, classroom or work assignments or other conditions of affected by not submitting to sexual advances.
Resources: