Learn More About Our Programs
Hello and welcome to the UVI Social Work Program page! We are thrilled you stopped by to learn more about our programs. Our Social Work Degree programs are carefully crafted to help you develop and refine your skills, empowering you to make a meaningful difference not only within your organization but also in the lives of those around you. Whether you're looking to enhance your existing knowledge or start a new career path, we've got you covered. So why wait? Let's get started on your journey towards a brighter future today!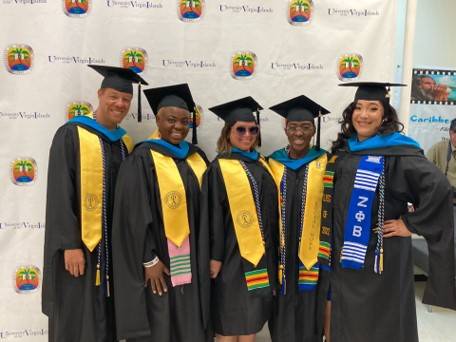 The Master of Social Work Program at the University of the Virgin Islands (UVI) provides a robust curriculum that supports the Advanced Generalist social work practitioner.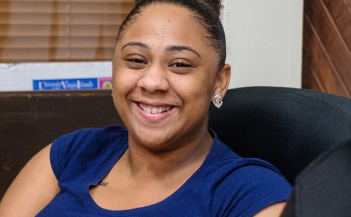 The mission of the Bachelor of Arts Social Work program is to prepare students to enter the field as effective and culturally competent generalist practitioners.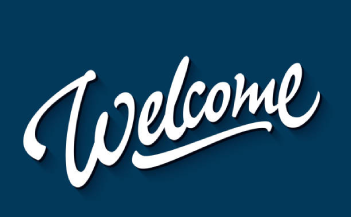 You matter greatly to us, so whether you are new to UVI, returning to complete your degree, continuing on this incredible collegiate journey with our students, or just browsing our website—welcome aboard!
---
Accreditation
The Social Work program is accredited by the Council on Social Work Education's Board of Accreditation.
Council on Social Work Education
The Social Work program is now accredited.
Read more about our feature on the St. Thomas Source website:
St. Thomas Source
UVI will always have a special place in my heart due to its closeness to home and affordably low tuition rate. From this aspect, it makes pursuing my graduate degree in social work even more attractive besides the fact that I'm already integrated within the Bucs community.
Faculty Bio and Research Interests
Thank you for your interest in our Social Work Degree Program! Our faculty members are passionate about helping students like you develop the skills and knowledge needed to become successful leaders in the community. They are available to provide guidance and support throughout your academic journey, whether you need help with coursework, career advice, or anything in between. In addition, our faculty members have a diverse range of research interests, including social justice, mental health, and community development, among others. We encourage you to explore our faculty bios to learn more.
---
For More Information
Administrative Assistants:
Dian Gréaux-Levons, CPM, LSSYB, CAP, OM
Administrative Specialist
College of Liberal Arts and Social Sciences
#2 John Brewers Bay
St. Thomas, USVI 00802-9990
P: (340)693-1260
E: dlevons@uvi.edu
Debbie Joseph
Administrative Specialist
College of Liberal Arts and Social Sciences
RR1 10,000, Kingshill
St. Croix, USVI 00850-9781
P: (340) 692-4110
E: debbie.joseph@uvi.edu