SHARE YOUR VISIONS, IDEAS, EVENTS, PERSPECTIVES, PUBLICATIONS, LINKS AND MORE THAT ARE RELEVANT TO VIRGIN ISLANDS AND CARIBBEAN CULTURE TO THE VICCC!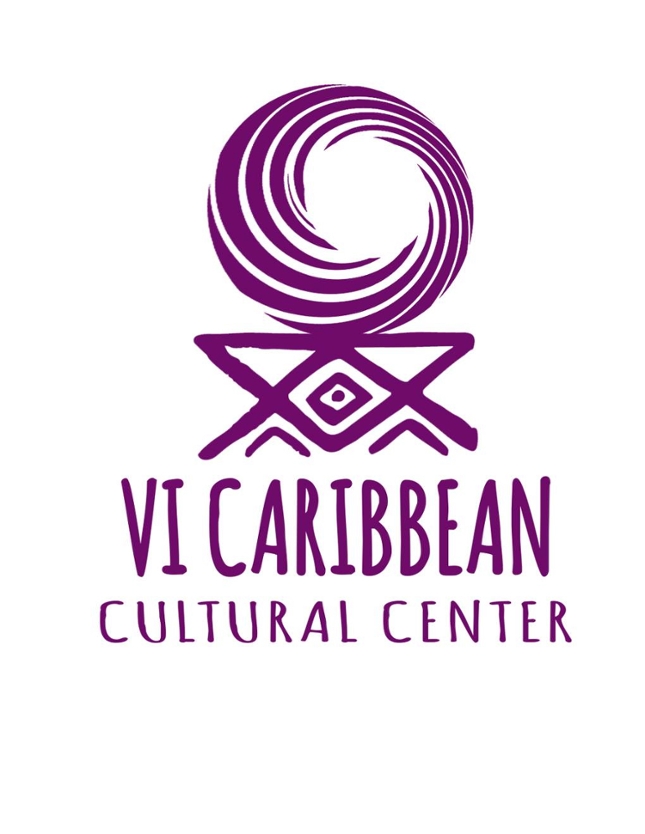 (Click on Image to view brochure)


VICCC looks forward to your resourceful support, suggestions and active participation in future events, projects, workshops, lectures, festivals, brain trusts, symposia, funded research exchanges, seminars and other development initiatives being hosted, collaboratively organized and facilitated in 2013 and beyond.


Virgin Islands & Caribbean Cultural Center (VICCC)
University of the Virgin Islands
RR2 1000
Kingshill, St. Croix, VI 00850
Phone: (340) 692-4272 & (340) 692-4283
Dr. Chenzira D. Kahina, Director
Desire to get to VICCC and around the UVI Albert Sheen Campus? Use the map below
to get to UVI on St. Croix. The
VICCC is "9B" on the map.
http://www.uvi.edu/files/documents/About_UVI/uvi-st-croix-campus-map.pdf
The VICCC is nestled within the UVI College of Liberal Arts and Sciences (CLASS).

Preserving, knowing, being proactive andlLiving our VI and Caribbean Cultures are important.

Get Information & Enroll at UVI! Register for CLASS courses offered in the Caribbean Studies Minor!


Remember to Keep Our VI and Caribbean Culture Alive!