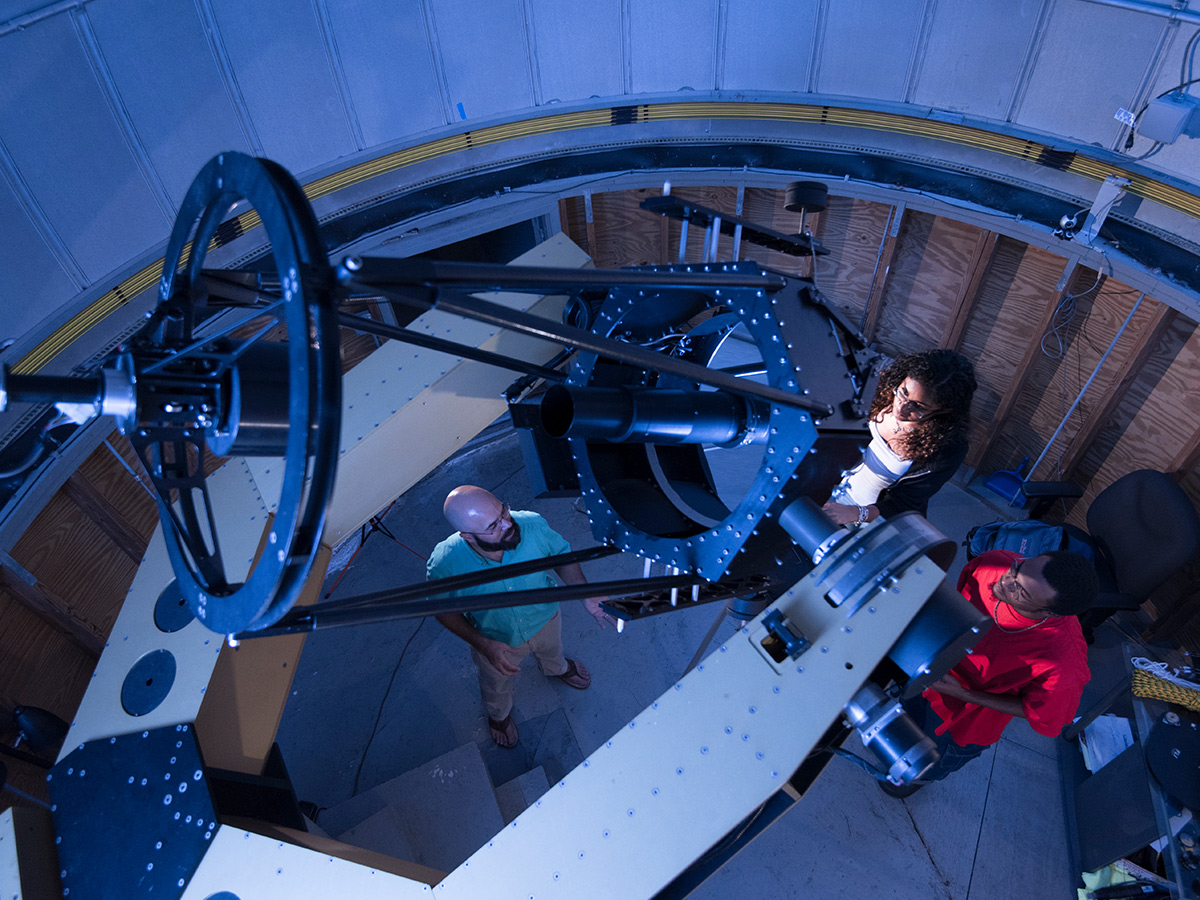 Mission
The College of Science and Mathematics is committed to helping students excel academically and achieve productive careers through programs in academics, research and community service.
Our academic programs emphasize critical thinking, problem solving, written and spoken communication and other skills tailored to help the students succeed. College faculty are committed to lifelong learning and scientific research, academic and pedagogical advancement, and outreach to the local community through service and enhanced opportunities.
View Programs
STEM Departments
The College of Science and Mathematics provides degrees in Biology, Chemistry, Computer Science, Marine Biology, Mathematics, Physics and Process Technology. Opportunities leading to degrees in engineering and medicine at affiliated universities augment our degree offerings.
Leadership & Departments
Dean: Sandra Romano, Ph.D.