Citizen Science is the collection of scientific data by both researchers and non-scientists. Through this collaborative effort, research tasks that would otherwise be too expensive, can be accomplished in a much quicker time frame and allows non-scientists to develop skills and a deeper understanding of scientific work. Essentially, Citizen Science can help to facilitate education and outreach goals as often partnerships are formed between researchers and teachers/students. With recent advances in technology, i.e. smart phones, more citizen science programs are becoming accessible, increasing involvement and participation to collect crucial data that improves the quality of ecosystem health.
---
-USVI CITIZEN SCIENCE PROJECTS-
Mangrove Restoration and Monitoring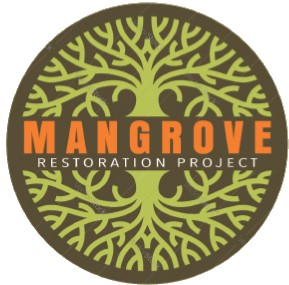 The Mangrove Restoration Project started in 2016 and focuses on replanting mangroves in location that have lost mangrove cover either due to natural or human-induced disturbances. Volunteers can assist with the planting of new mangrove seedlings/saplings, aid with the numbering of plants, and collecting health metrics on each plant such as height (cm), number of leaves, presence/absence of flowers, and the number of prop roots. A Zooniverse project is currently being developed from this project to better identify the various types of marine life that are using restored mangrove sites. Stay tuned for updates on when this project has fully launched!
Coral Health Monitoring and Restoration
The VI Reef Response Program, Virgin Islands Coral Disease Advisory Committee, and BleachWatchVI all focus on coral health monitoring and restoration. Some activities conducted through each program include:
Cleaning coral nurseries
Assisting dive teams with monitoring corals for disease
Reporting any diseased corals or coral bleaching through the use of apps
Click on any of the above logos to learn more about each program.
Marine Debris / Litter Removal
The International Coastal Cleanup or locally known as Coastweeks is a coordinated effort of cleanup events that begins on the third Saturday in September each year and continues through to the end of October. Volunteers assist with the removal of debris from USVI roadways and coastal areas as well as record the types and quantities of debris removed. Click the above logo to learn more about Coastweeks.
---
Office Phone: St. Thomas (340) 693-1672 / St. Croix (340) 692-40146
E-mail: St. Thomas (howard.forbes@live.uvi.edu) / St. Croix (mtaylor@uvi.edu)
Website: http://vimas.uvi.edu

Find us on Facebook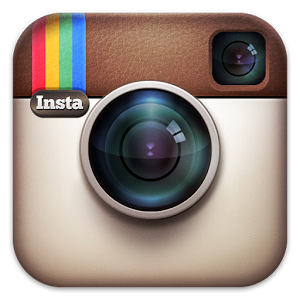 Find us on Instagram
Virgin Islands Marine Advisory Service
Center for Marine and Environmental Studies
University of the Virgin Islands
St. Thomas St. Croix
#2 John Brewers Bay RR#1, 10,000 Kingshill
St. Thomas, USVI 00802 St. Croix, USVI 00850-9781