Coastweeks
Coastweeks, or the International Coastal Cleanup is a nationwide effort coordinated by The Ocean Conservancy and for the past 30 years, they have inspired millions of people to assist with the cause for healthier seas. Each year, The Ocean Conservancy mobilizes communities to help organize and participate in beach cleanups whilst recording/documenting data such as what kinds of trash they pick up and how much. You can join the effort to reduce marine debris from our coasts to help keep our islands clean!
Cleanups are great but you can take your action one step further today! Make a non-monetary pledge to reduce your dependence on single-use plastics.
TAKE THE MARINE DEBRIS PLEDGE
A Snapshot of Coastweeks Cleanups
Take a look at some photos from our past Coastweeks cleanups. This can help to give you an idea of what to expect during a cleanup.
Our 2023 Coastweeks Cleanups have concluded. However, our team can coordinate cleanups at any time. Click the button below to schedule a cleanup.
SCHEDULE A CLEANUP
Coastweeks 2023 Data Highlights
Check out some of the Coastweeks data from 2023 below!
25,524

490

8,288.71
63% of all trash collected during the 2023 Coastweeks cleanups was plastic waste. This included items such as 2,035 plastic bottle caps, 1,594 plastic bottles, and 984 plastic straws. While these items may seem small in size, they can have long-lasting impacts when improperly disposed of.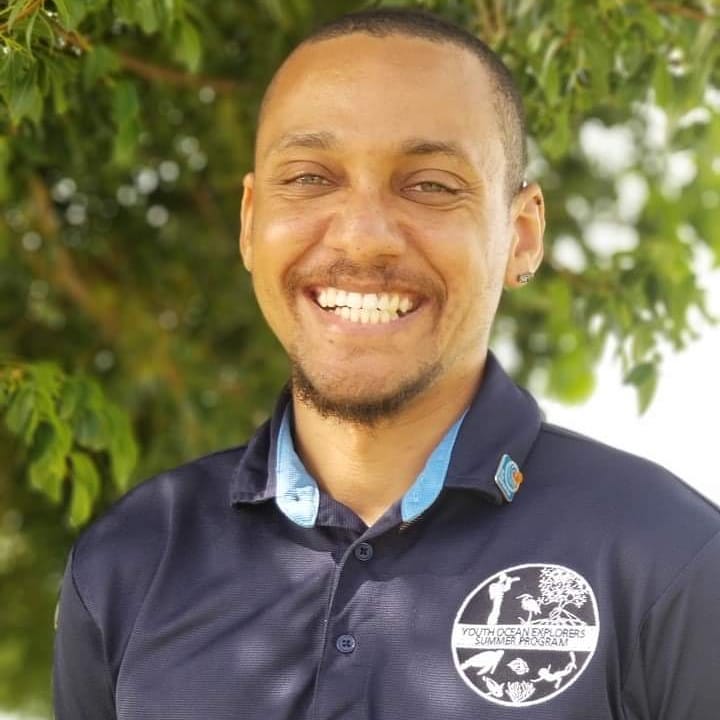 Marine Debris / Coastweeks Cleanup Resources
You can download/access any of the resources below to learn more about marine debris and be better prepared for your next cleanup!
Coastweeks Data Through the Years
The U.S. Virgin Islands has been participating in the International Coastal Cleanup effort for over 30 years! You can take a look at the data collected from these cleanups to get an idea of how the composition of marine debris has changed on our shorelines over time. Click any of the years in the image captions below to access the data for that year. *Note: This isn't a complete data set as some years are missing but the data can be a useful tool to make comparisons between sites and types of debris collected each year.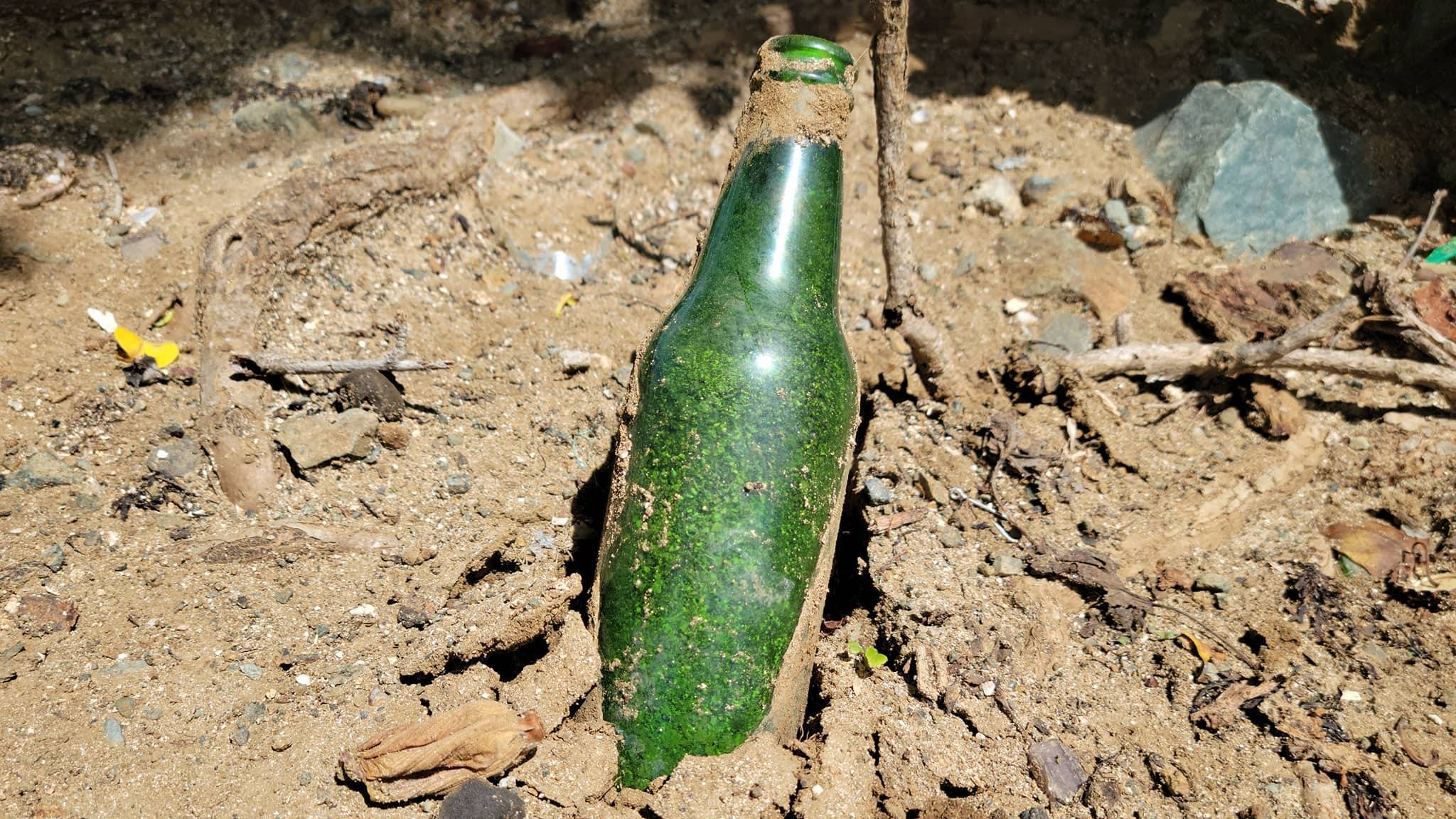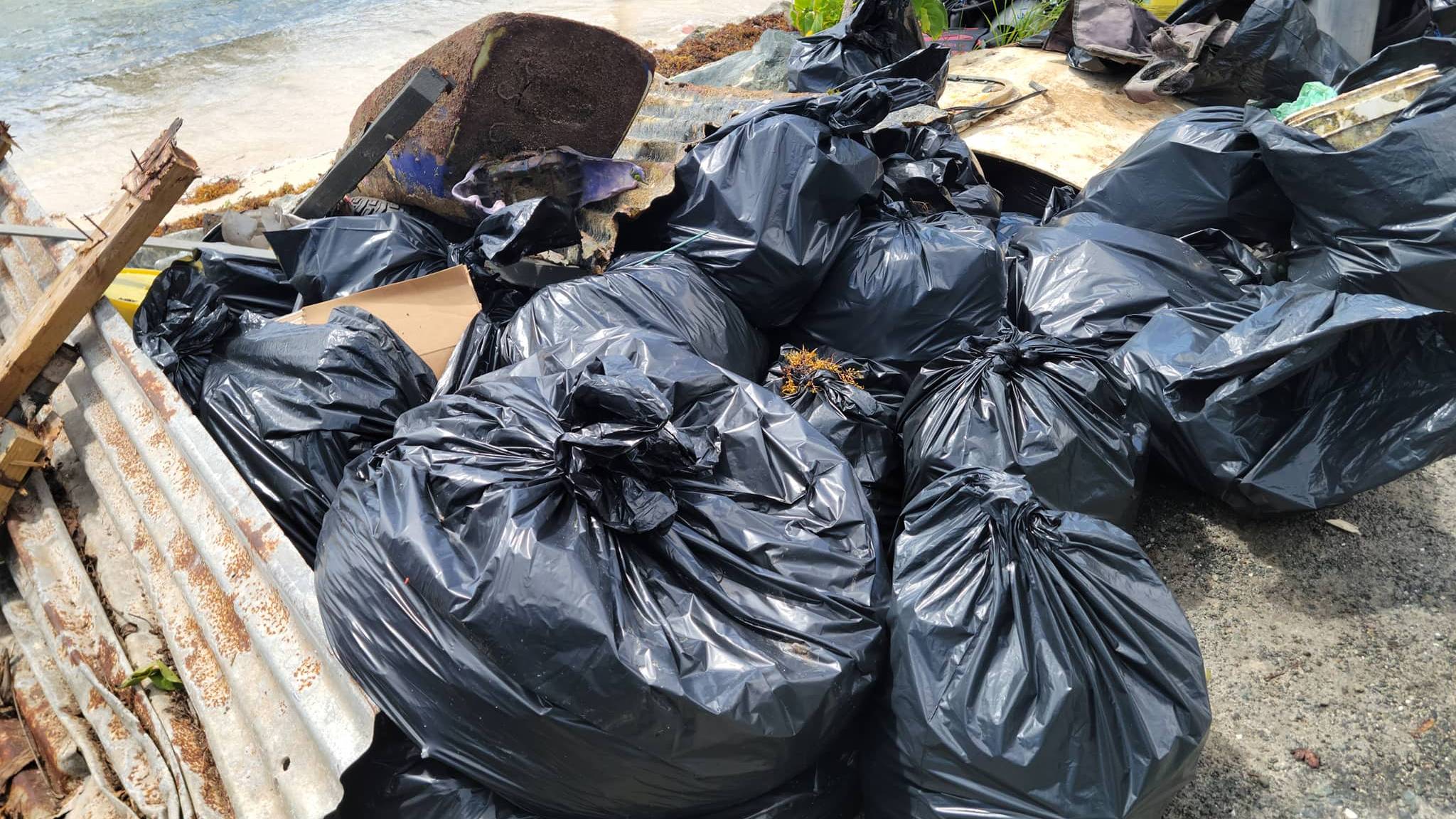 Contact Us!
Our team is happy to assist you!
Office Phone: St. Thomas (340) 693-1672 / St. Croix (340) 692-4046
E-mail: St. Thomas (howard.forbes@uvi.edu)
Website: http://vimas.uvi.edu


Find us on Facebook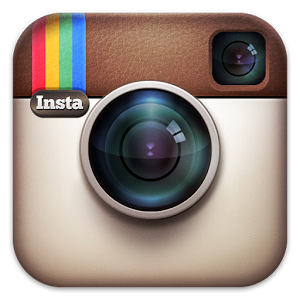 Find us on Instagram
Virgin Islands Marine Advisory Service
Center for Marine and Environmental Studies
University of the Virgin Islands