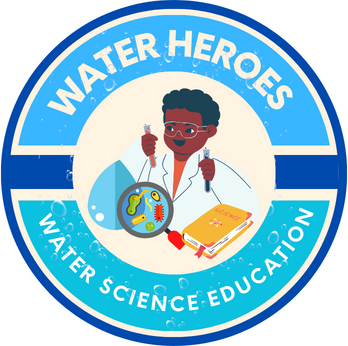 Virgin Islands Water Quality Education Program - Water Heroes
The Virgin Islands Water Quality Education Program (VIWQEP) is funded through the Water Resources Research Institute (WRRI) at the University of the Virgin Islands. Benefiting students in grades 3-12, this program focuses, on providing education and training to Virgin Islands students that focuses on the 3 main concepts outlined below.
Water Heroes Program Focus
The Water Heroes Programs uses a combination of classroom presentations, virtual reality, and hands-on interactive activities to provide water quality education to youth. This coupling of the best practices between both formal and informal STEM education ensures that the content is presented to the students in a format that is relatable and enjoyable. Through this citizen science effort, large quantities of scientific data can be collected easily whilst providing training opportunities for both educators and students.
Water Conservation
This lesson focuses on teaching students to better understand where water is found on our planet, which of that water is usable to humans, and issues surrounding water conservation. Students use virtual reality headsets to explore areas on Earth where access to clean, drinking water is limited.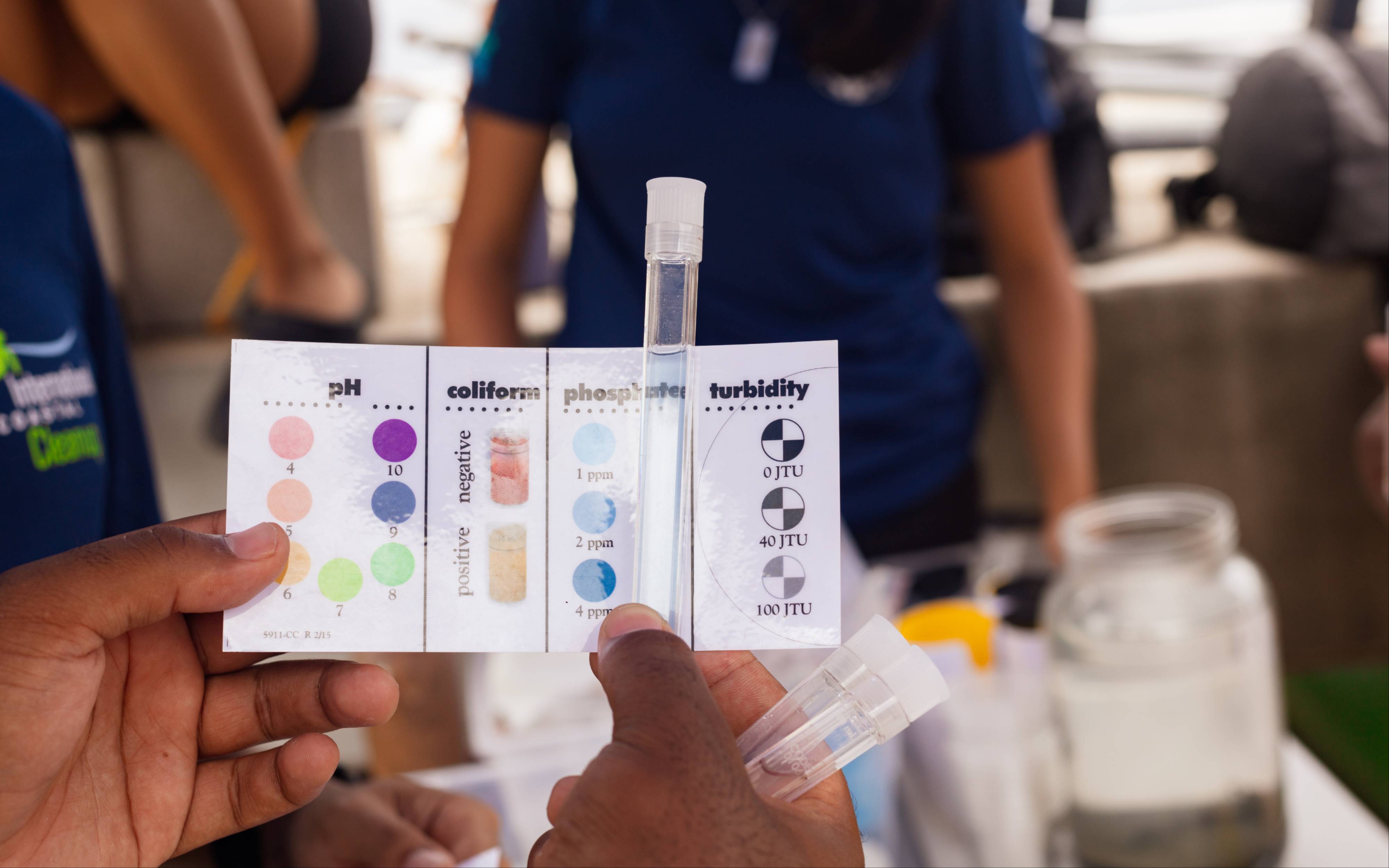 Water Quality Testing
In this lesson, students learn about various sources of water contamination, the differences between point and non-point source pollution, and the equipment used to test water quality. Students will collect a water sample from home and analyze for both pH and presence or absence of coliform bacteria.
Water Filtration
In this lesson, students learn about how water is naturally filtered in our environment as well as which filter components work best to filter specific contaminants. Students will design and build their own water filter using various components and test how well their filter can purify contaminated water.
EDUCATOR RESOURCES
Below, you can access and download our presentations and worksheets used for each lesson.
Water Conservation Lesson 1
Water Filtration Lesson 3
Water Heroes Kits
The Water Heroes Program currently produces two classroom kits for educators; one that focuses on water quality testing and the other on water filtration. Each kit contains all of the necessary supplies for you to conduct each activity with a total of 20 students. Feel free to contact us to let us know when you need to restock on your kit contents.
- Please note that this is dependent on the availability of kit contents.
Water Quality Testing Kit
In this kit, you should have coliform bacteria tests, pencils, litmus paper strips, centrifuge tubes (for collecting the water sample), data entry forms, pH standards (acid-vinegar and base-milk of magnesia), and various informational post cards.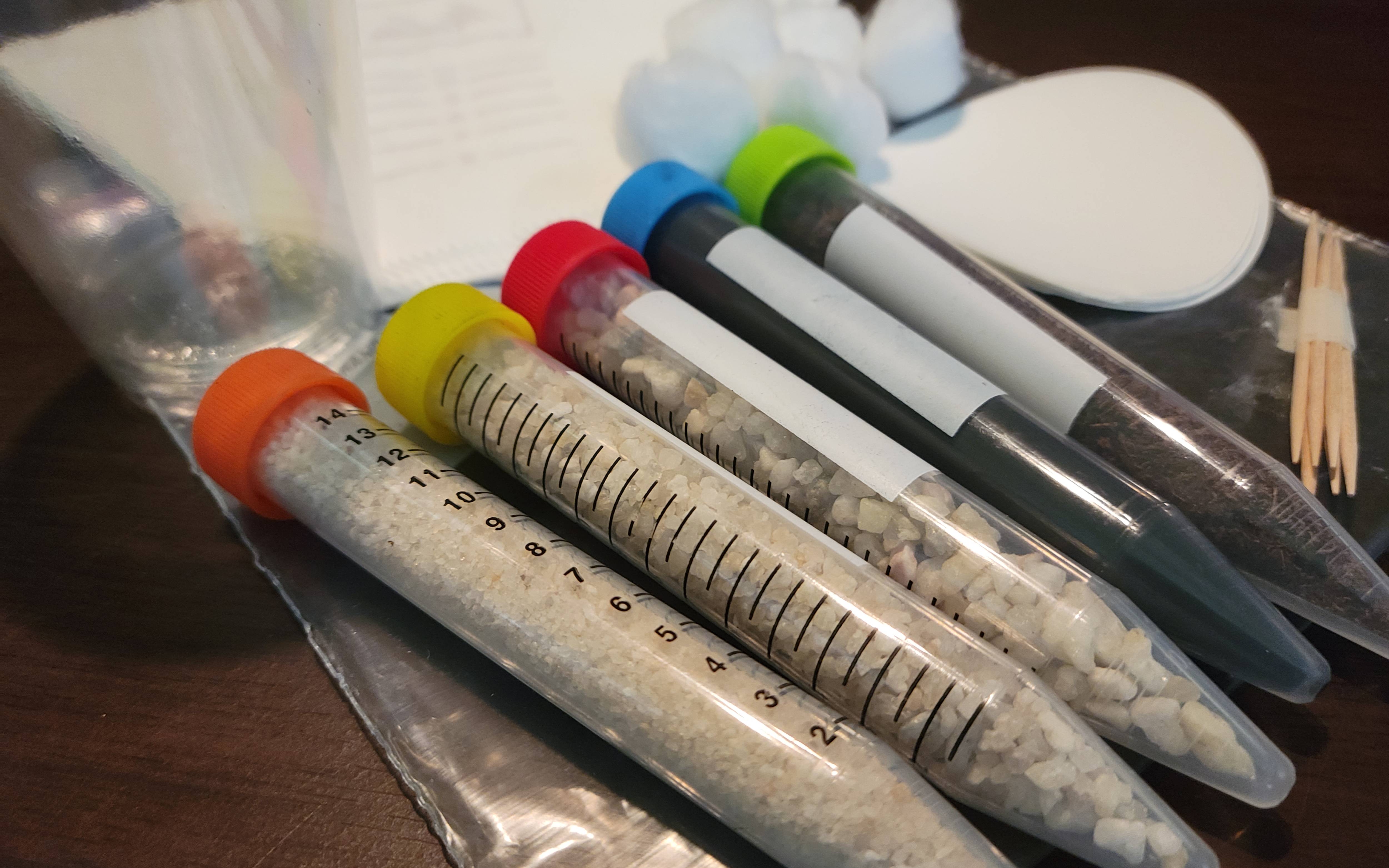 In this kit, you should have plastic cups (some with predrilled holes and some without), sand, gravel, activated charcoal, recycled crushed glass sand, dirt, coffee filters, cheese cloth, cotton balls, and toothpicks.
Contact Us!
Our team is happy to help you!
Phone: St. Thomas: (340) 693-1672
E-mail: howard.forbes@uvi.edu
Website: http://vimas.uvi.edu


Virgin Islands Marine Advisory Service
Center for Marine and Environmental Studies
University of the Virgin Islands