"Welcome to the Virgin Islands Marine Advisory Service"

Which VIMAS Office would you like to connect with?
(Click on the campus images to be redirected to that page)
  
   
Albert A. Sheen Campus (St. Croix) Coordinator:
Marcia Taylor 
---
- Marine and Environmental Education -
The Virgin Islands Marine Advisory Service (VIMAS), a part of the University of Puerto Rico Sea Grant College Program, is located within the Center for Marine and Environmental Studies at the University of the Virgin Islands. VIMAS works with the Virgin Islands community to raise awareness about our natural resources and foster environmental stewardship. Check out some our recent highlights!
---
- VIMAS Features: Reef Fest- 
Reef Fest is scheduled for April 14th at Yacht Haven Grande. Save the date because you don't want to miss this event where you can learn about our natural resources, win awesome prizes, and taste some really delicious lionfish!
---
- Contact Us -   
Office Phone: St. Thomas (340) 693-1672 / St. Croix (340) 692-4046
E-mail: St. Thomas (howard.forbes@live.uvi.edu) / St. Croix (mtaylor@uvi.edu)
Website: http://vimas.uvi.edu 

 Find us on Facebook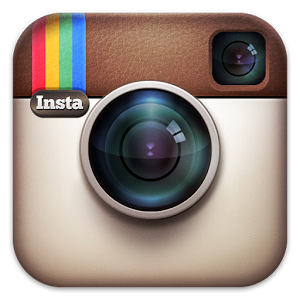 Find us on Instagram
Virgin Islands Marine Advisory Service
Center for Marine and Environmental Studies
University of the Virgin Islands

St. Thomas                                 St. Croix 
#2 John Brewers Bay                  RR #1, 10,000 Kingshill
St. Thomas, USVI 00802             St. Croix, USVI 00850-9781
---