Reef Fest is an annual event coordinated by various organizations such as the Virgin Islands Marine Advisory Service, the Virgin Islands Established Program to Stimulate Competitive Research, the Department of Planning and Natural Resources and Blue Flag USVI with the goal to raise environmental education and awareness within the Virgin Islands community. Businesses, non-profits, and governmental agencies who have an environmental focus are encouraged to participate as an exhibitor where they can engage the public through fun, interactive demonstrations and disseminate relevant information to attendees.
Reef Fest Highlights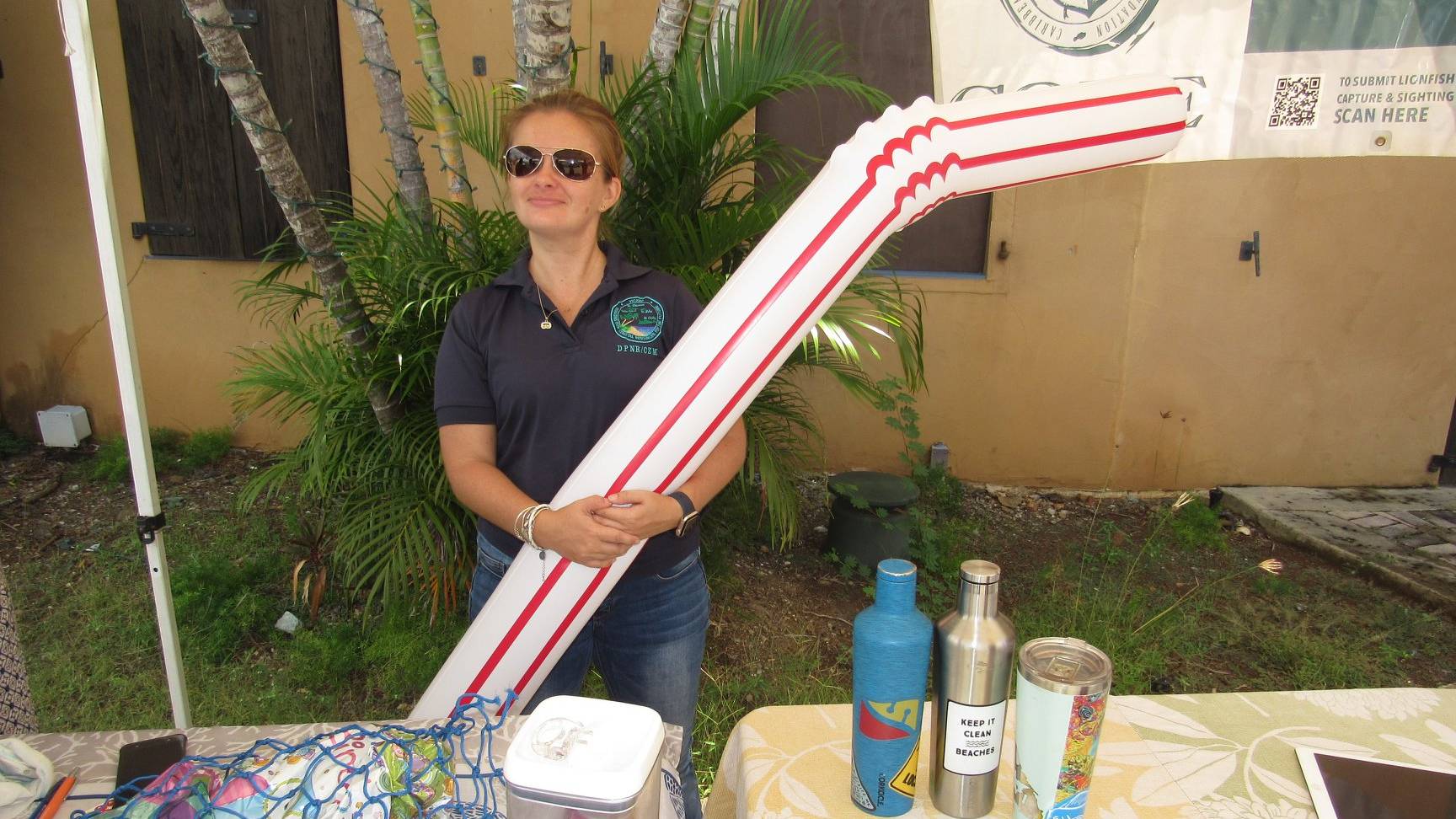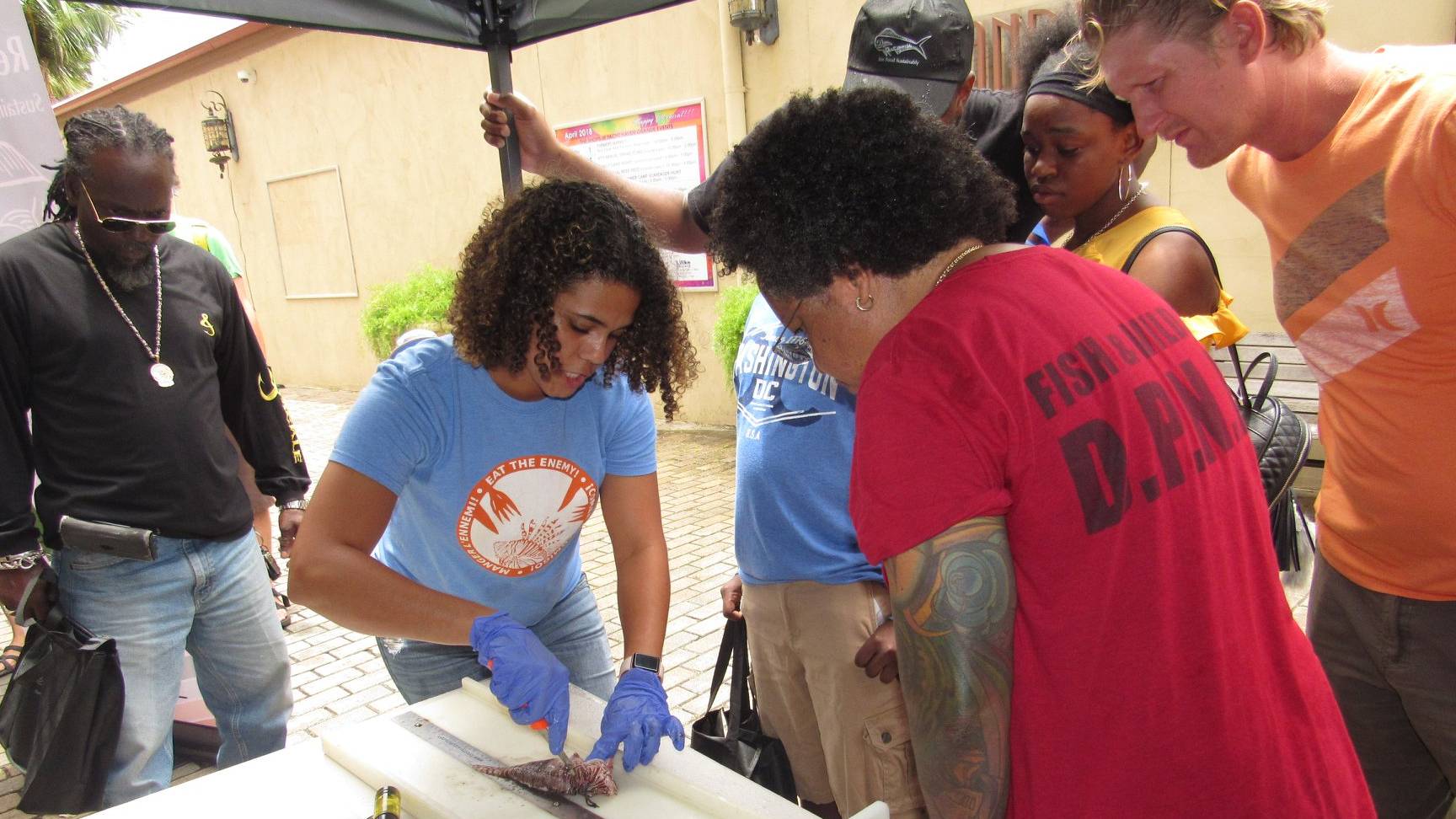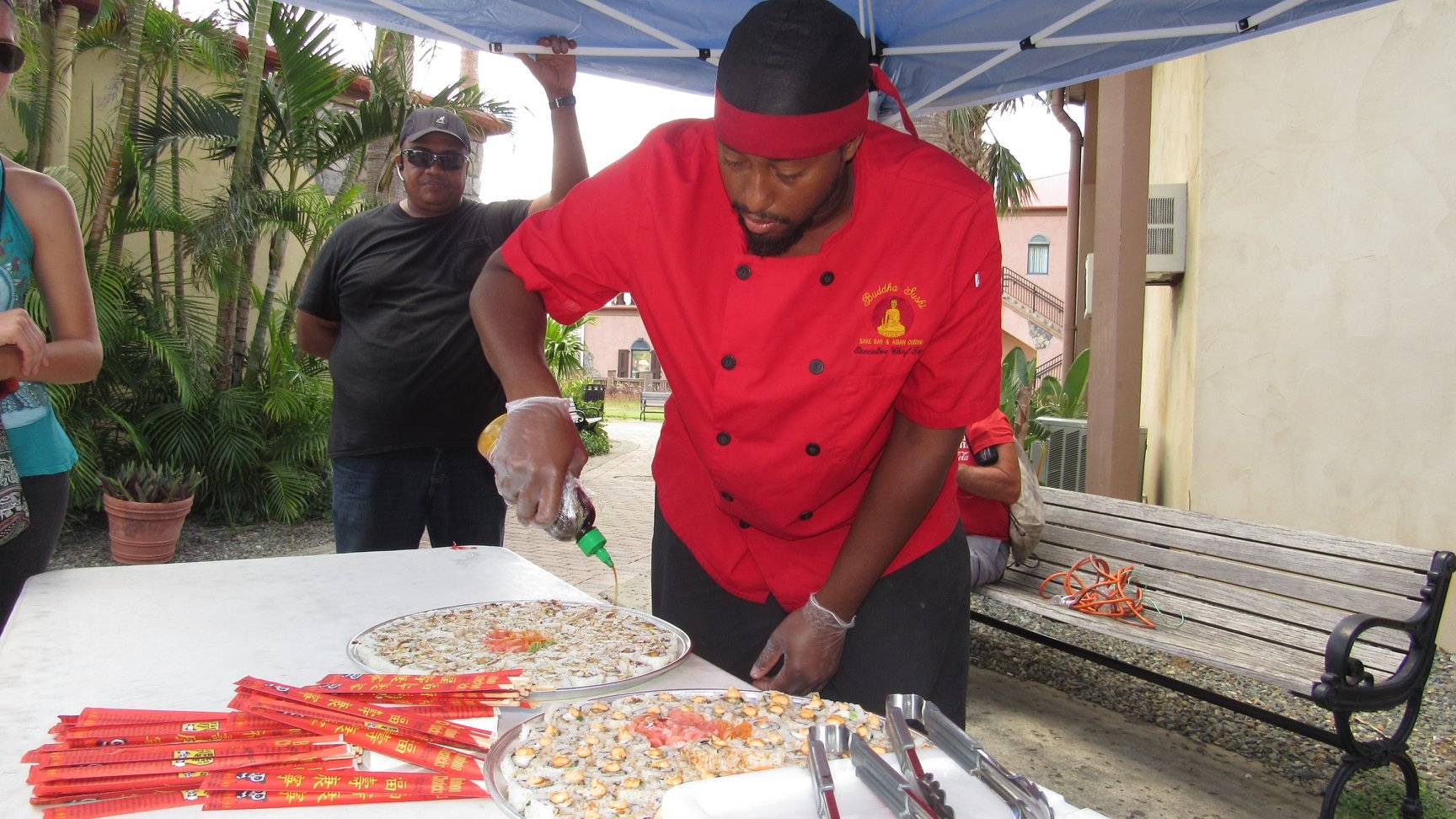 While there will not be a formal Reef Fest for 2023, our team is currently partnering with The PangeaSeed Foundation for the St. Thomas Sea Walls mural activation which will be conducted from January 23-28, 2023. Through this partnership, we will create 10+ ocean advocacy murals and host various public events to increase interest and engagement in marine stewardship.
Sea Walls Activations in the USVI
The 2019 Sea Walls St. Croix mural activation was coordinated under the leadership of Virginia Clairemont and CleanSweep Fredericksted. See the recap of the activation by clicking
HERE
.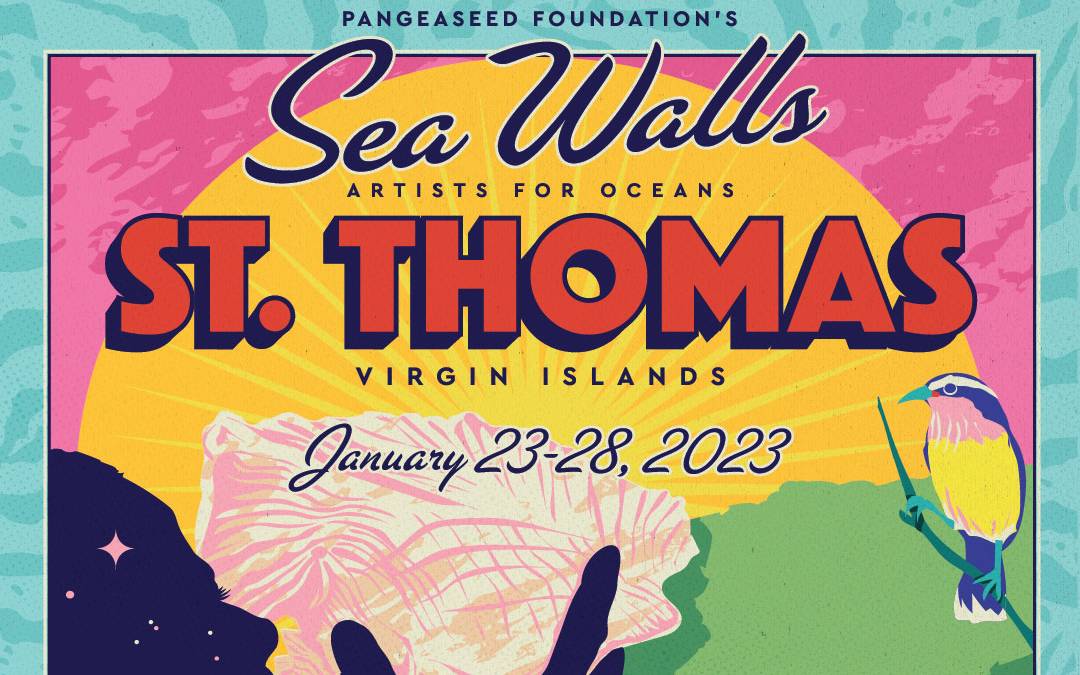 The St. Thomas Sea Walls is currently being led by Marisa Lopez and supported by numerous individuals spanning multiple organizations across the USVI. Learn more and support the St. Thomas activation by clicking
HERE
.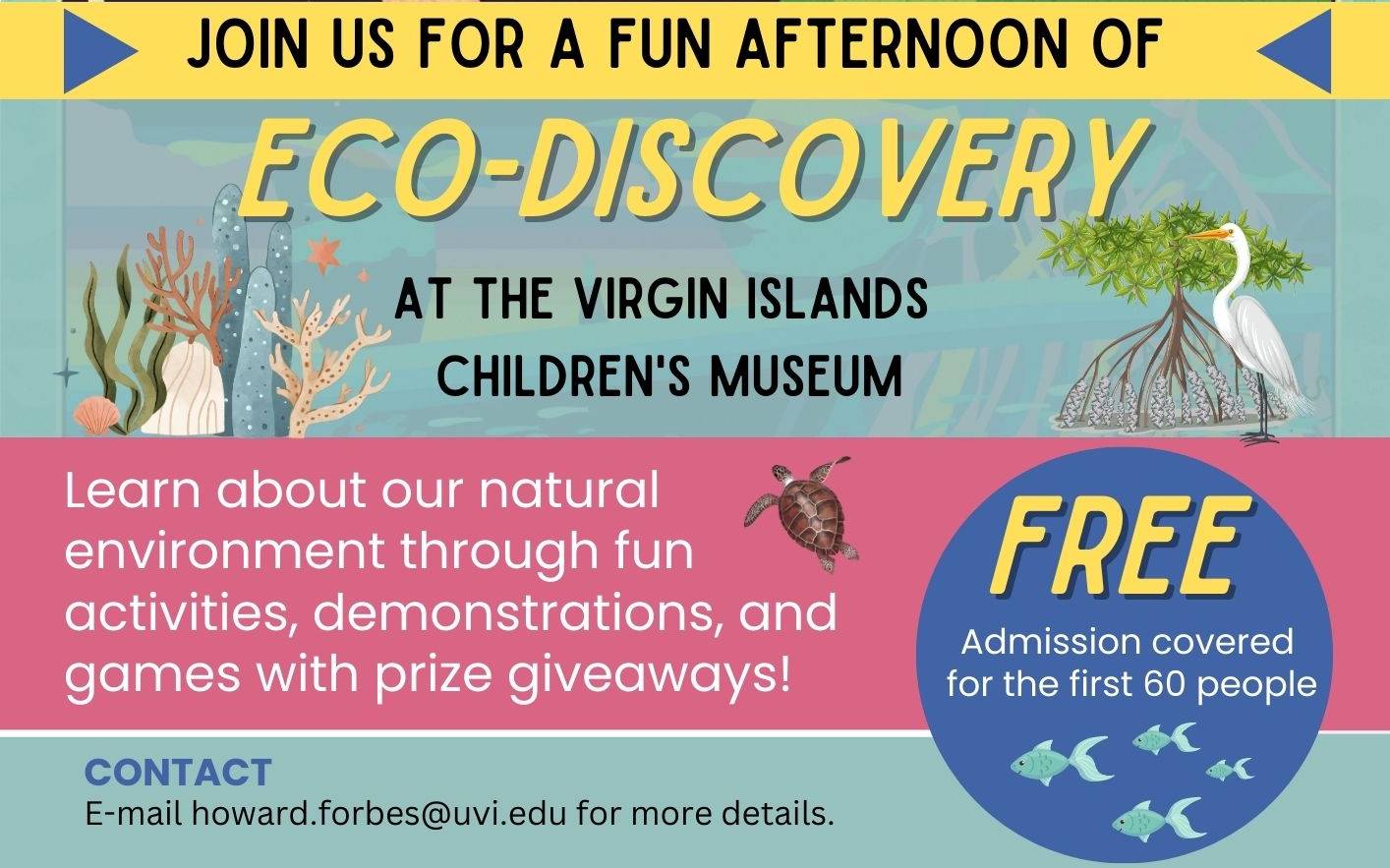 During the St. Thomas Sea Walls mural activation, our team is coordinating several outreach events to engage the public. Join us on the 28th of January as we provide interactive science demonstrations at
The Virgin Islands Children's Museum
.
Contact Us!
Our team is happy to help you.
Office Phone: (340) 693-1672
E-mail: howard.forbes@live.uvi.edu
Website: http://vimas.uvi.edu

Find us on Facebook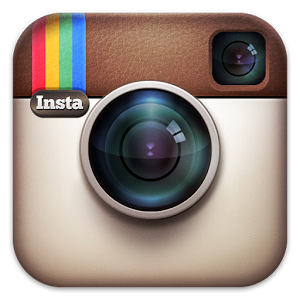 Find us on Instagram
St. Thomas
#2 John Brewers Bay
St. Thomas, USVI 00802