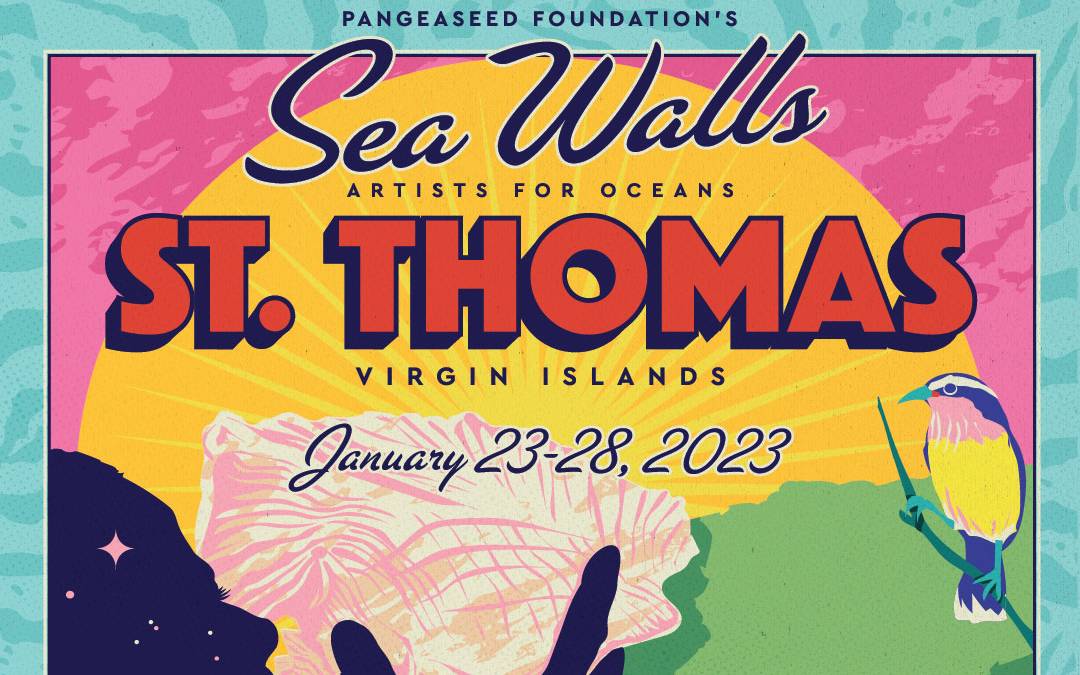 Happening Now!
Thanks for visiting our page! Below, you can learn about our current projects that aim to protect our natural resources.
SUPPORT SEA WALLS ST. THOMAS
From January 23-28, our Sea Walls St. Thomas activation Team as well as local and visiting artists will create several ocean advocacy murals and host various public events to increase interest and engagement in marine stewardship.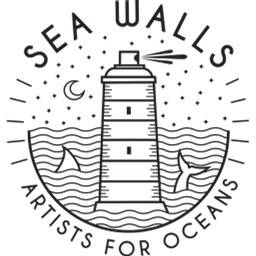 Contact Us!
Our team is happy to assist you.

Office Phone: (340) 693-1672
E-mail: St. Thomas (howard.forbes@uvi.edu)
Website: http://vimas.uvi.edu


Find us on Facebook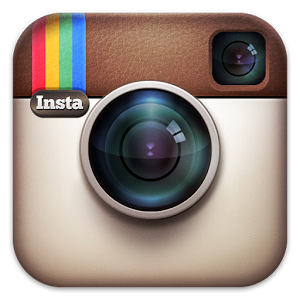 Find us on Instagram

Virgin Islands Marine Advisory Service
Center for Marine and Environmental Studies
University of the Virgin Islands
#2 John Brewers Bay
St. Thomas, USVI 00802