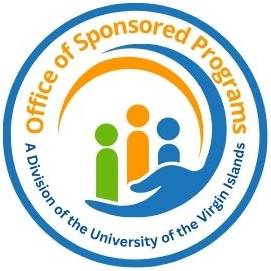 The Office of Sponsored Programs (OSP) assists faculty, researchers, staff, and students who wish to pursue research and other sponsored activities through externally funded projects. The OSP maintains helpful staff to provide support and guidance to University principal investigators, researchers, administrators, staff and students regarding proposal submission, award management and acceptance, and research compliance. OSP also is responsible for the overall implementation and compliance of Federal, Territory and University regulatory policies and procedures related to sponsored projects.
Supporting faculty, staff and students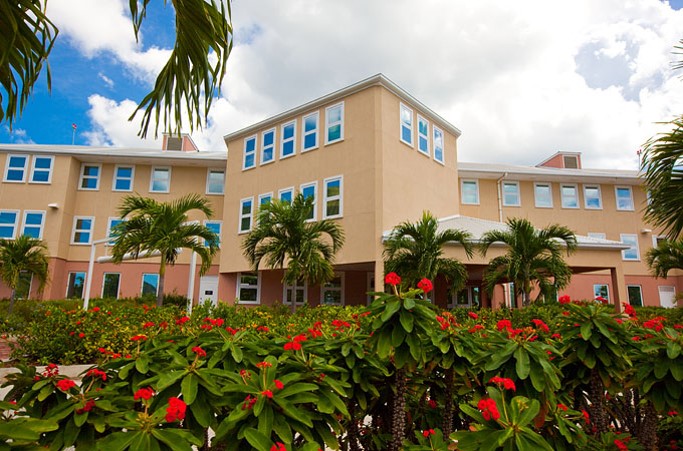 About Us
Find out about our office and
our mission.
Institutional Facts and Rates
Find University
sponsored project registration codes and rates
.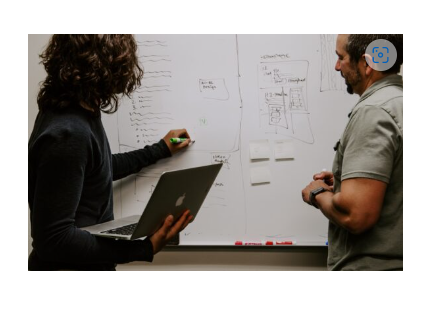 Proposal Preparation and Submission
G
uidance
to
find funding
opportunities and through the proposal development and submission process.
Award Acceptance and Management
G
uidance on
award acceptance,
negotiation
and
authorized signatures
,
subawards
,
and
award management procedures and resources.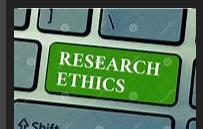 Research Compliance
Guidance on
the Human Subjects Protection program (IRB), Animal Welfare program (IACUC),
Responsible Conduct of Research
(RCR)
, Export Controls, and
other compliance resources including
required compliance training.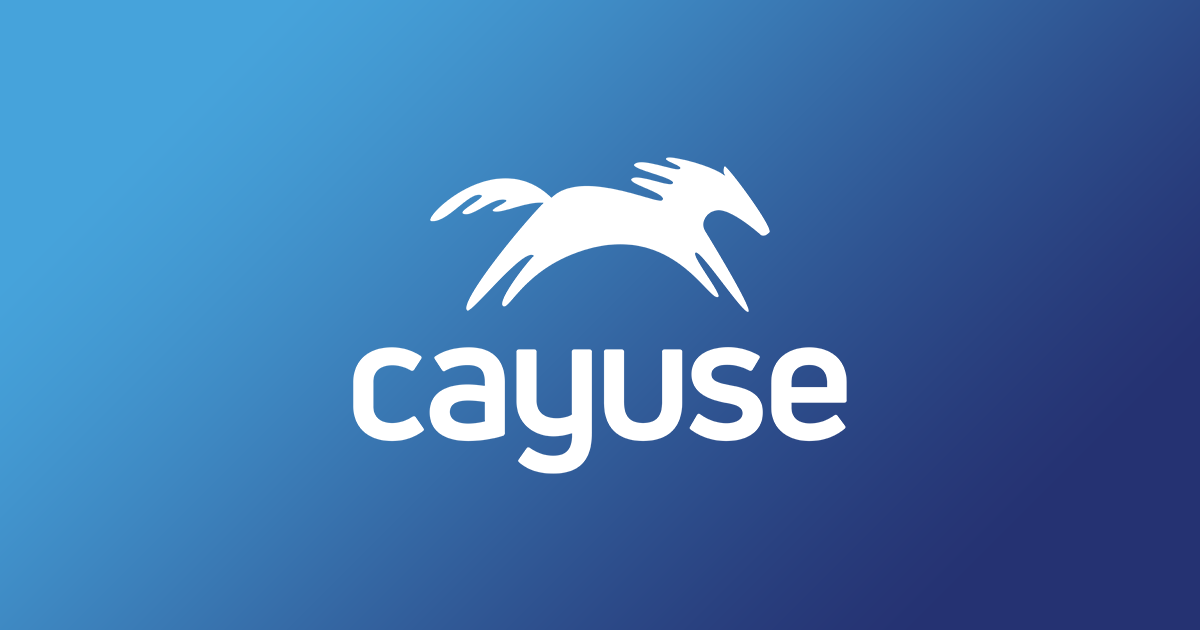 Cayuse
L
earn more about the Cayuse Research Suite
and how to get access
.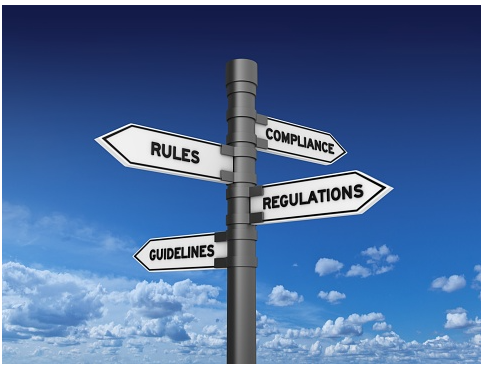 Policies and Procedures
Policies and Procedures associated with the Office of Sponsored Programs