"Promoting reef conservation & environmental awareness in the Virgin Islands"

Reef Fest is a VIMAS and Blue Flag USVI event aimed at raising environmental education and awareness within the Virgin Islands community. The theme for this year is Marine Ecosystem Health which encompasses topics such as sustainable seafooding, marine debris, coral bleaching, and mangrove protection. Within sustainable seafooding, we intend to educate multiple restaurants on St. Thomas in the practice of supporting local fisheries, keeping updated / seasonal seafood menus, incorporating invasive species (that are detrimental to overall ecosystem health) in recipes, and reducing the use of single use plastic items (plastic bags, straws, styrofoam, single use plastic bottles). Supporting these practices and promoting their benefits for the environment are crucial parts in securing marine ecosystem health and hosting a sustainable environment for our tourism industry. As patrons become increasingly more conscious about their effect on the planet, they seek out businesses that incorporate purposeful actions in their business model.  
---
- Event Information - 
Reef Fest is currently scheduled to take place on March 31st, 2018 at Yacht Haven Grande from 10 AM to 5 PM. 
The following information details registration information for the various events taking place during Reef Fest. 
- Reef Rap - 
The Reef Rap competition is open to anyone. Using music, participants create short, 1-2 minute songs or raps about the importance or our coral reefs or other natural resource in the Virgin Islands. Prizes are awarded to the best song or rap as well as airtime for the winning group's song/rap.

FLYER                           REGISTRATION FORM
- Trashion Show - 
The Trashion Show competition is open to anyone. Using marine debris (trash), participants create marine-themed costumes such as corals, sea turtles, or even a lobster. Costumes are accompanied with a short description of what the costume depicts and is read on-stage by our announcer. Prizes are awarded to the best costume.
- Exhibitor -  
At Reef Fest, tents and tables will be available for community organizations, schools, businesses, etc. to display environmental themed activities and or projects. This could include things such as, but not limited to information about our wildlife, a composting display, a recycled art display, for example. 
- Restaurant Participant- 
During Reef Fest, local restaurants will be showcasing their take on sustainable seafood in a sustainable seafood competition. Restaurants will prepare sample sized portions of seafood similar to the St. Thomas Chilli Cook-Off or the King of the Wing event. This initiative helps support the Reef Responsible campaign by forging partnerships between local fishermen and restaurants to serve sustainable seafood. Winning restaurant receives bragging rights as a venue to advertise their restaurants. 
REGISTRATION FORM FOR WORKSHOP
---
- Contact Us -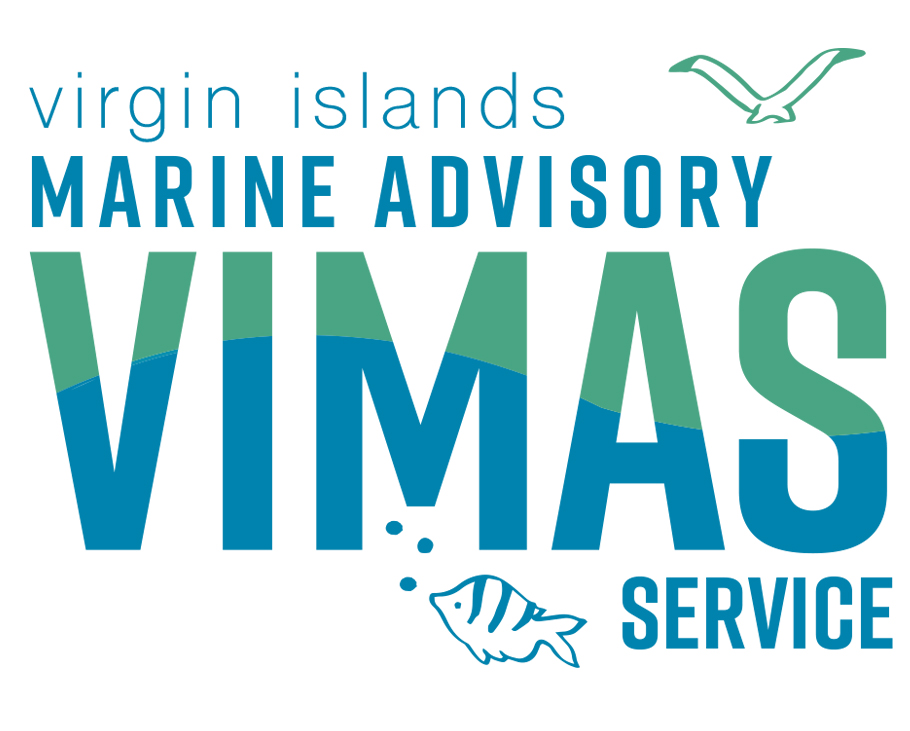 Office Phone: (340) 693-1672
E-mail: howard.forbes@live.uvi.edu
Website: http://vimas.uvi.edu

 Find us on Facebook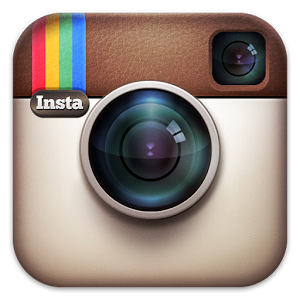 Find us on Instagram
St. Thomas 
#2 John Brewers Bay
St. Thomas, USVI 00802