-PROGRAM BACKGROUND-
The USVI Glass Recovery project was funded through the Community Foundation of the Virgin Islands through the Island Spirits Fund with additional funding support provided by The Ocean Conservancy. This project builds off from marine debris research and citizen science efforts that have been coordinated throughout the USVI such as the annual Coastweeks and Great Mangrove Cleanups. Data from these efforts have identified beverage bottles (both plastic and glass) as being the most prevalent debris type found along our coastlines and mangrove shorelines. Using this data, this project aims to recycle glass beverage bottles by crushing them back into sand and glass cullets that will be used primarily for the purpose of filling sandbags and other industrial applications such as concrete and asphalt aggregate mixing. 
---
-PROGRAM LOGISTICS-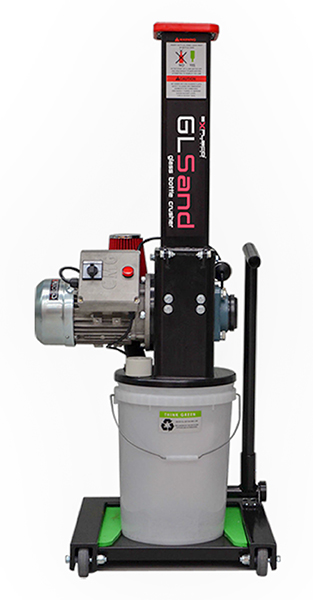 Click this image to learn more about the GL-Sand machine produced by Expleco Limited.
Program funds have been used to purchase 5 GL-Sand crushers for St. Thomas and another 2 for St. Croix. 
GL-Sand crushers can only be used to crush glass beverage bottles. 
Bottles must not be broken, caps should be removed (includes metal ring around the neck of the wine bottle), and the bottle(s) should be more cylindrical in shape.
Sand produced through this project will be used to make sandbags primarily with a secondary focus on industrial applications. 
-DROP OFF LOCATIONS- 
In an effort to ensure the safety of everyone during the COVID-19 pandemic, please be sure to read the guidelines below on what can and cannot be accepted. Additionally, this event is being organized as a drop-off for glass beverage bottle waste only; our team will be working to expedite the process for the drop-off to prevent any bottle-necking that may occur at the entry and exit points as well as to limit and/or prevent any large gatherings. 
St. Thomas 
Glass drop-offs have been temporarily suspended until further notice. Please check back for updates.
Do not drop glass beverage bottles at West Bay if our team is not present.  
St. Croix 
The machines purchased for St. Croix are on island. Once they are up and running, we will notify the public when glass drop offs can begin.
---
-RESOURCES-
---
- Contact Us-   
Office Phone: St. Thomas (340) 693-1672 / St. Croix (340) 692-4046
E-mail: St. Thomas (howard.forbes@live.uvi.edu) / St. Croix (mtaylor@uvi.edu)
Website: http://vimas.uvi.edu

 Find us on Facebook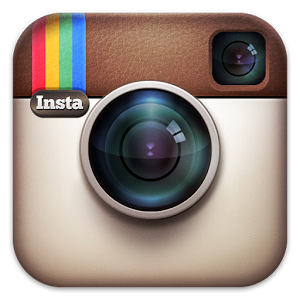 Find us on Instagram
Virgin Islands Marine Advisory Service
Center for Marine and Environmental Studies
University of the Virgin Islands
St. Thomas                                                St. Croix
#2 John Brewers Bay                                 RR#1, 10,000 Kingshill
St. Thomas, USVI 00802                           St. Croix, USVI 00850-9781