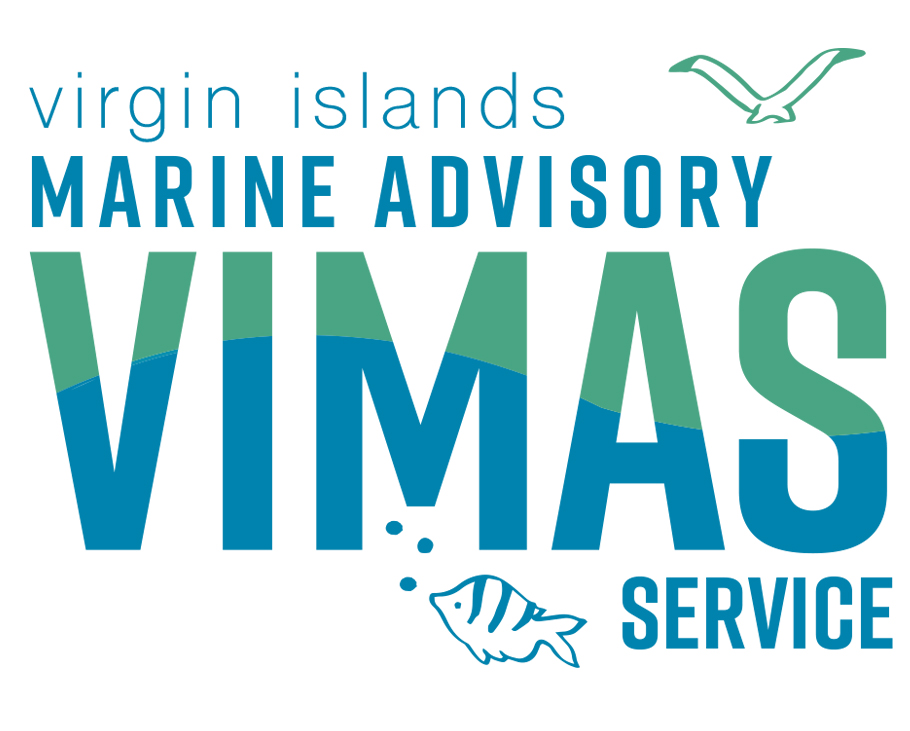 Welcome to the Virgin Islands Marine Advisory Service!
As an extension to the University of Puerto Rico's Sea Grant College Program, the Virgin Islands Marine Advisory Service (VIMAS) works to promote the education and awareness of our natural resources in the Caribbean. Operating within the University of the Virgin Island's (UVI) Center for Marine and Environmental Studies (CMES), our team is able to leverage partnerships and collaborations with researchers at UVI and the local Virgin Islands government to accomplish our goals. From annual beach cleanups, marine science summer programs for youth, or the recycling of glass beverage bottles, we use innovative outreach and research tools to tackle locally relevant issues within our Virgin Islands workforce and economy.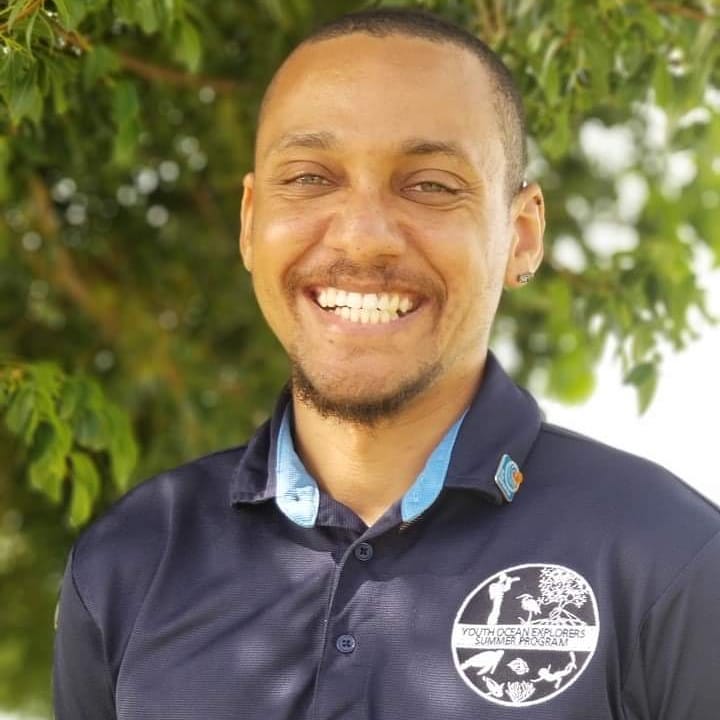 Thank you for visiting us today! As the Director of the Virgin Islands Marine Advisory Service, it is our goal to foster environmental stewardship within our local communities. Be sure to check out our on-going activities below to see how you can get involved!
Marine Science Education and Outreach in the U.S. Virgin Islands
Learn more about our programs and outreach initiatives below.
Youth Engagement and Workforce Development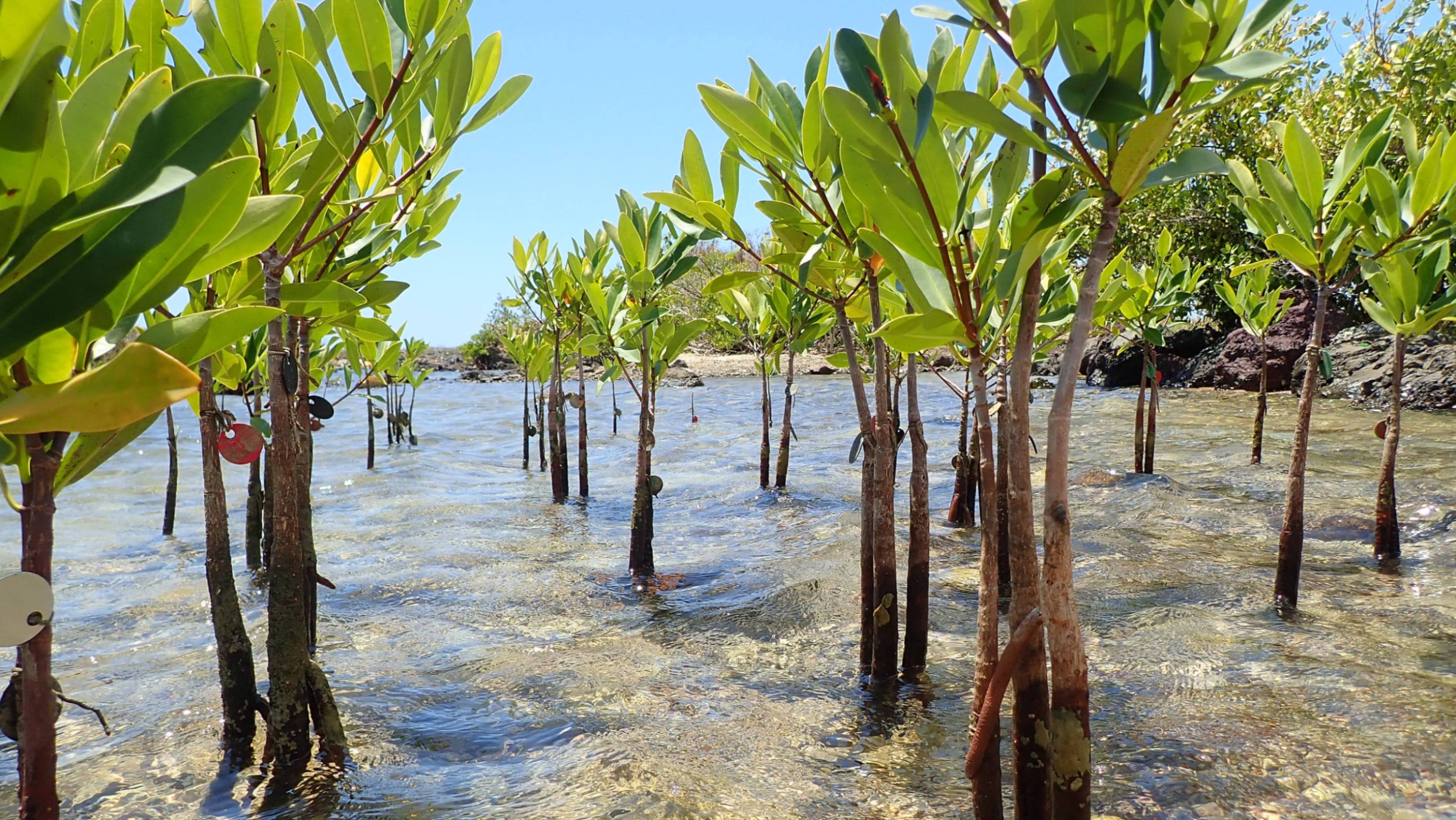 Habitat Restoration and Citizen Science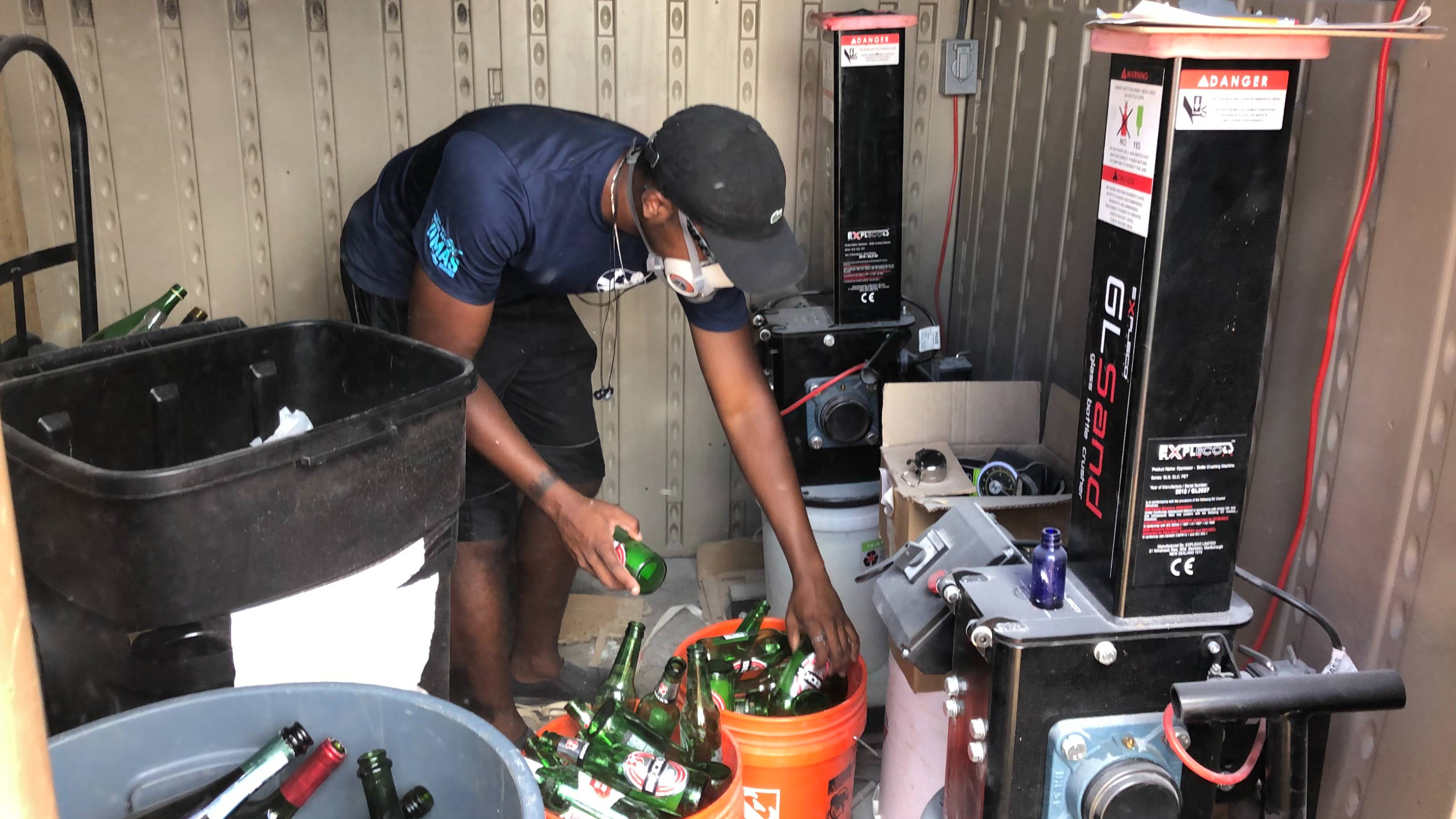 Resource Recovery and Hazard Mitigation
Contact Us!
Our team is happy to assist you!
Office Phone: St. Thomas (340) 693-1672 / St. Croix (340) 692-4046
E-mail: St. Thomas (howard.forbes@live.uvi.edu)
Website: http://vimas.uvi.edu


Find us on Facebook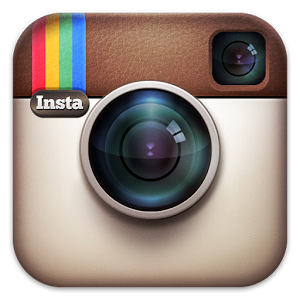 Find us on Instagram
Virgin Islands Marine Advisory Service
Center for Marine and Environmental Studies
University of the Virgin Islands


Orville E. Kean Campus (St. Thomas) Albert A. Sheen Campus (St. Croix)