"Welcome to the Virgin Islands Marine Advisory Service"

Click on the image of the campus you would like to connect with
   
Albert A. Sheen Campus (St. Croix) Coordinator:

---
-Marine and Environmental Education-
The Virgin Islands Marine Advisory Service (VIMAS), a part of the University of Puerto Rico Sea Grant College Program, is located within the Center for Marine and Environmental Studies at the University of the Virgin Islands. VIMAS works with the Virgin Islands community to raise awareness about our natural resources and foster environmental stewardship. Check out some our recent highlights!
---
-VIMAS Features: Swimming Program- 
As an extension to our popular Youth Ocean Explorers Summer Program, VIMAS is now facilitating a Swimming Program to help introduce more of our Virgin Islands' youth to the marine environment. Don't let this opportunity swim by! Click the above image to be directed to the main page where you can register your child(ren) as well as get more information about the program. 
---
- Contact Us -   
Office Phone: St. Thomas (340) 693-1672 / St. Croix (340) 692-4046
E-mail: St. Thomas (howard.forbes@live.uvi.edu) / St. Croix (mtaylor@uvi.edu)
Website: http://vimas.uvi.edu 

 Find us on Facebook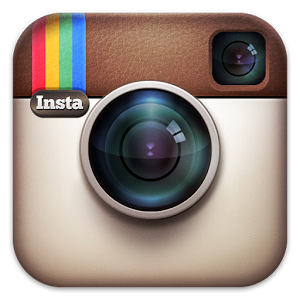 Find us on Instagram
Virgin Islands Marine Advisory Service
Center for Marine and Environmental Studies
University of the Virgin Islands

St. Thomas                                 St. Croix 
#2 John Brewers Bay                  RR #1, 10,000 Kingshill
St. Thomas, USVI 00802             St. Croix, USVI 00850-9781
---