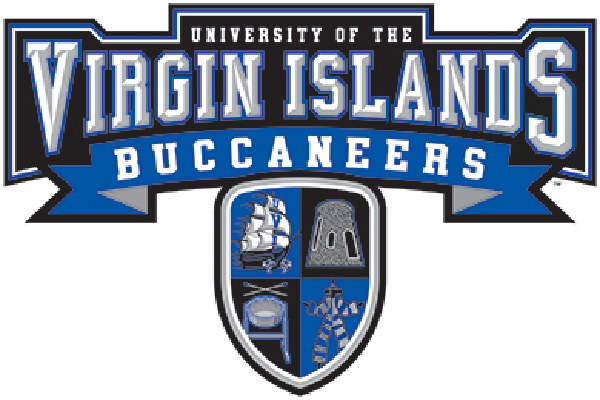 The University of the Virgin Islands (UVI) Athletics Department has made the tough decision to cancel the remainder of the 2021-22 basketball season and the Spring 2022 season for track & field, citing the resurgence of COVID-19 cases across the United States and territories.
"The safety and health of our student athletes, coaches, and staff will always be our top priority," said Dr. Jerel Drew, director of Athletics. "After careful consideration, we felt this would be the best decision given the current circumstances"
An average of more than 750,000 new COVID-19 infections were reported every day over the past week, according to Johns Hopkins University data. This month, the U.S. reached a new pandemic high of COVID-19 hospitalizations while cases in the territory continue to spike. Those numbers led UVI Athletics to the conclusion that the risks of continuing sports in the spring were far too great for student-athletes and coaches.
After canceling sports for the 2020-21 season, UVI Athletics returned in the Fall of 2021 with men's and women's basketball. With this announcement, the women's basketball team finishes the 2021-22 season with an overall record of 7-4 led by Head Coach Niki Collins in her first year with the Buccaneers. Meanwhile, the men's basketball team and Head Coach Alfonzo Duncan closes out the season with a 2-9 overall record. UVI Athletics is expected to return in the Fall of 2022.
For more information, contact the Public Relations Office at pr@uvi.edu or the Athletics Department at athletics@uvi.edu.