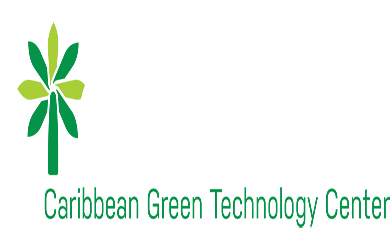 Members of the media are invited to cover and photograph the VI Energy and Sustainability Fair on Saturday, Oct. 15, in the Elridge Blake Sports and Fitness Center on the Orville E. Kean Campus on St. Thomas.
Attendees will hear from presenters including keynote speaker, Martyn Forde, who will give an overview of the current energy landscape in the Caribbean. Activities will include educational workshops, panel discussions, live demonstrations, and the opportunity to meet vendors, professionals, and leaders in the Territory.
The event is free to the public.
What: VI Energy & Sustainability Fair
When: Saturday, Oct. 15, 2022
Time: 10 a.m. – 5 p.m.
Where: Elridge Wilbur Blake Sports & Fitness Center, University of the Virgin Islands, Orville E. Kean Campus – St. Thomas
Contact: UVI Public Relations Office (340) 693-1059